LaFontaine Arts Council selling greeting cards
Friday, November 10, 2023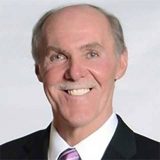 Posted by: Steve Kimmel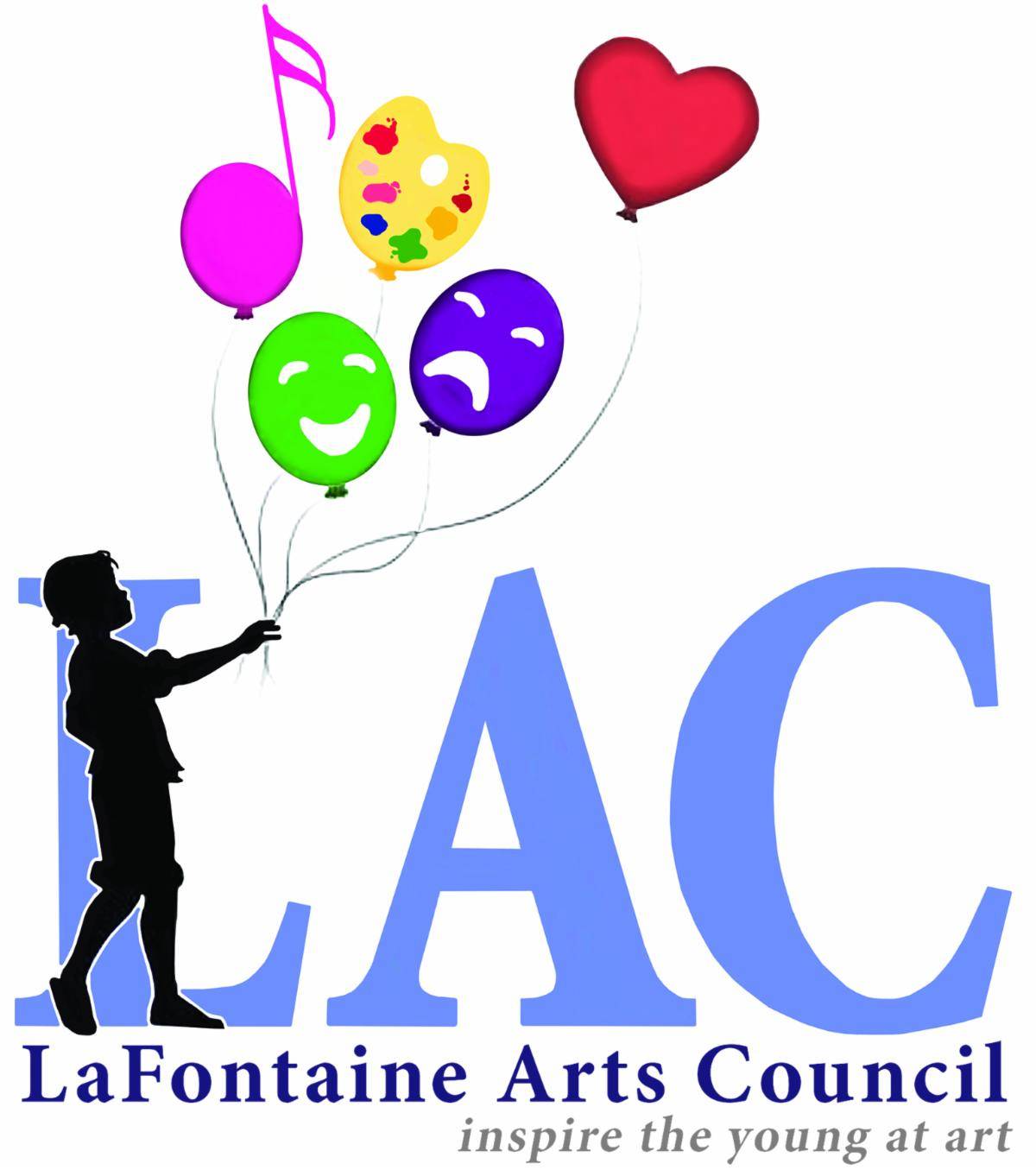 The LaFontaine Arts Council (LAC) will be selling a limited set of greeting cards this holiday season featuring art from first and second grade students to raise funds to support Arts in Education and the community. These sets are now available in select retail locations around the county.
The LAC, in partnership with the Mayor of Huntington's Holiday Card contest, invited all Huntington County elementary first and second grade students to submit holiday drawings this year. The LAC has chosen one winner from each grade from seven elementary schools to curate these 14-card sets, called "Hometown Huntington Greeting Cards."
These sets include envelopes and feature a message on the back of each card with the artist's first name, grade and school. Participating schools include Roanoke Elementary School, Horace Mann Elementary School, Andrews Elementary School, Flint Springs Elementary School, Huntington Catholic School, Lincoln Elementary School and Salamonie Elementary School. The greeting cards will be available for purchase at the following locations throughout the county for $25 per set:
* JJ Javas – 2840 Guilford Street, Huntington
* Saving Grace – 212 Main Street, Roanoke
* Pathfinders Arts and Entrepreneurial Center – 32 E. Franklin Street, Huntington
* Home Craft – 400 N Jefferson Street, Huntington
* Whimzy – 45 Etna Avenue, Huntington
* Warren Service and Supply – 104 N. Wayne Street, Warren
* Trends Hair Studio – 191 S. Main Street, Roanoke
All artwork submitted by the schools within city limits will be on display at the city building. All artwork for the remaining schools will be on a gallery display at the Pathfinder Arts and Entrepreneurial Center.
The LaFontaine Arts Council has been providing Arts in Education programming to the Huntington County Schools for over 30 years. Currently the council is funding programs including the Fort Wayne Philharmonic, Young Artist Awards, along with Grant and Scholarship programs. The LAC Board of Directors meets every fourth Tuesday at 6 pm and board meetings are open to the public. For more information, reach out to lafontaineartscouncil@gmail.com.