Supporting and Promoting Businesses in Huntington County, Indiana
The mission of the Huntington County Chamber of Commerce is to support and promote a community atmosphere in which business prospers and the quality of life continually improves.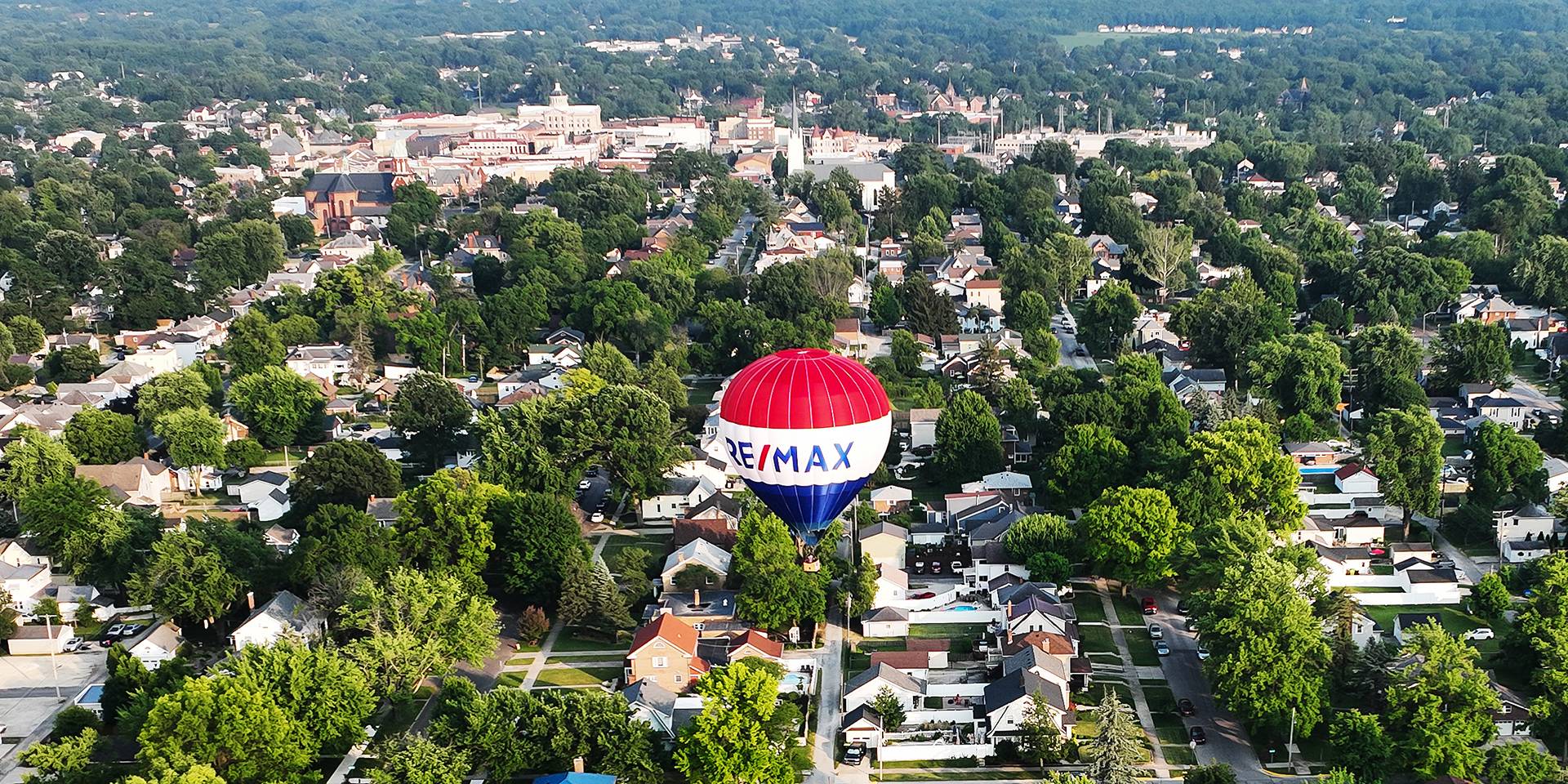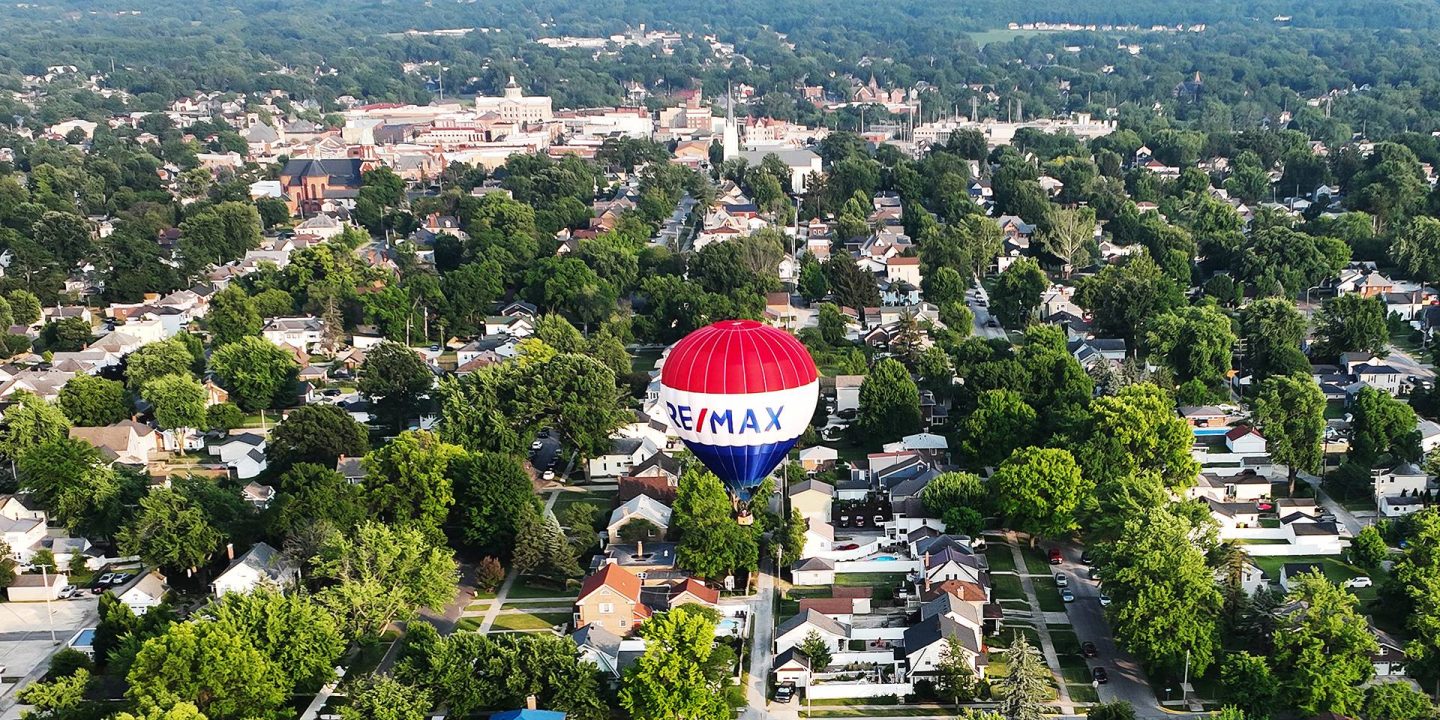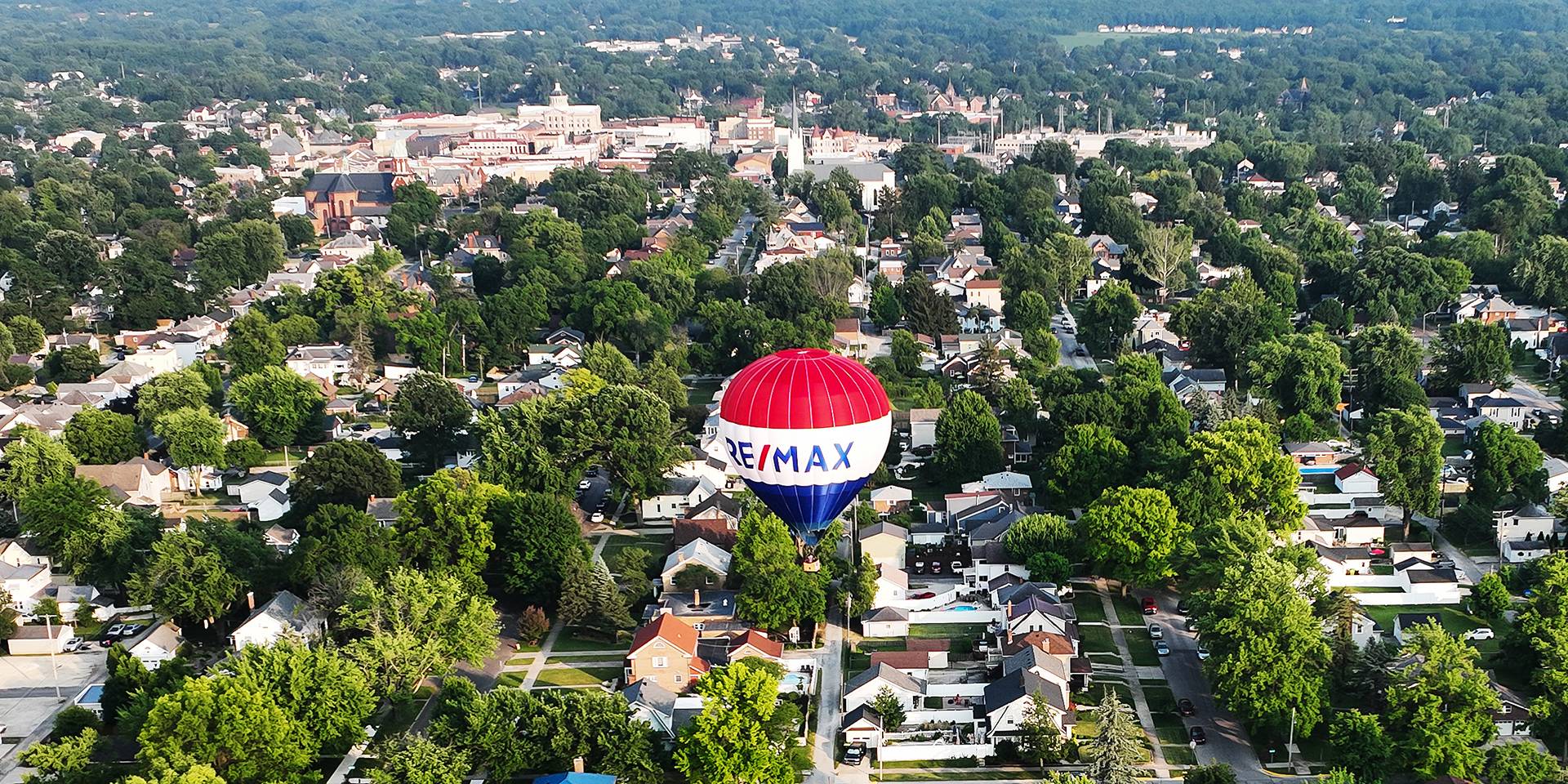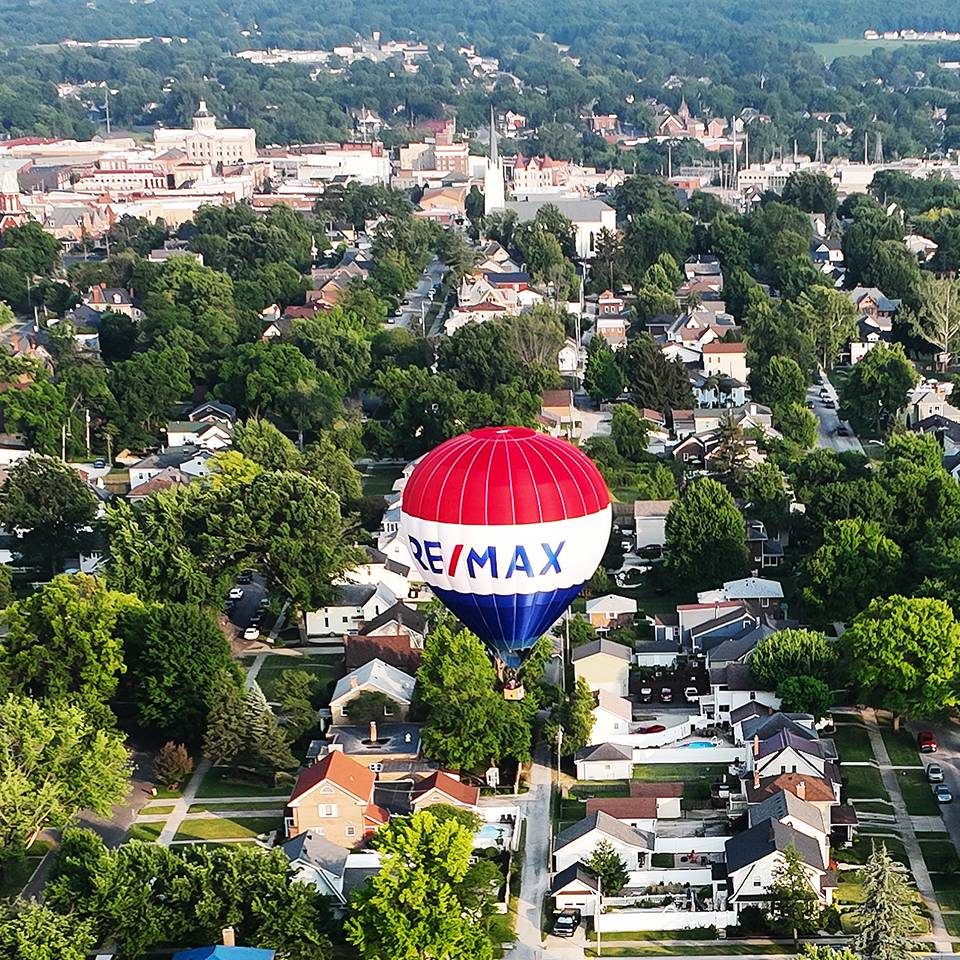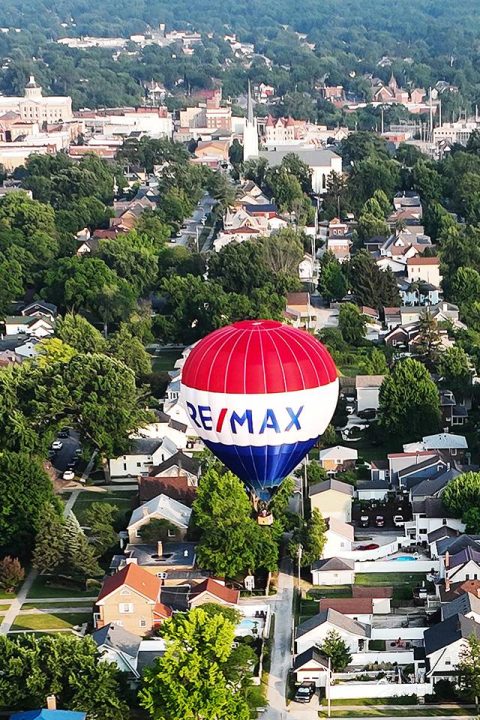 The Chamber of Commerce of Huntington County has 385 members and continues to grow.
Serving Huntington County Since 1902
The Chamber is responsible for smaller economic development, business retention, community and legislative forums, continuing education through Life Long Learning, educational seminars for business leaders/staff, and continually working to improve the quality of life for the citizens of Huntington County.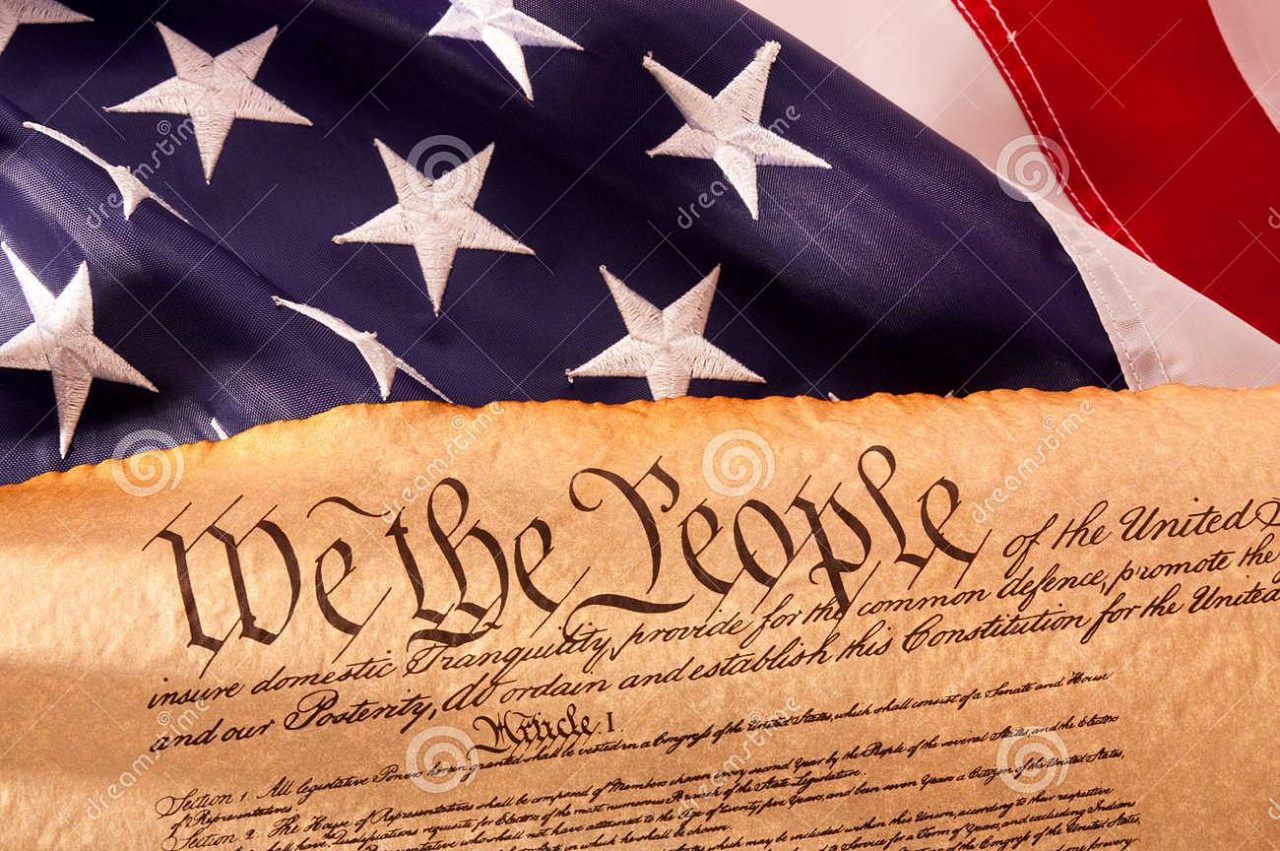 Join Huntington County's Most Influential Business Organization and Watch Your Business Grow!
The Chamber of Commerce of Huntington County promotes and supports the local business community and provides a forum for their concerns. This includes helping existing businesses to function and solve any challenges they may be facing.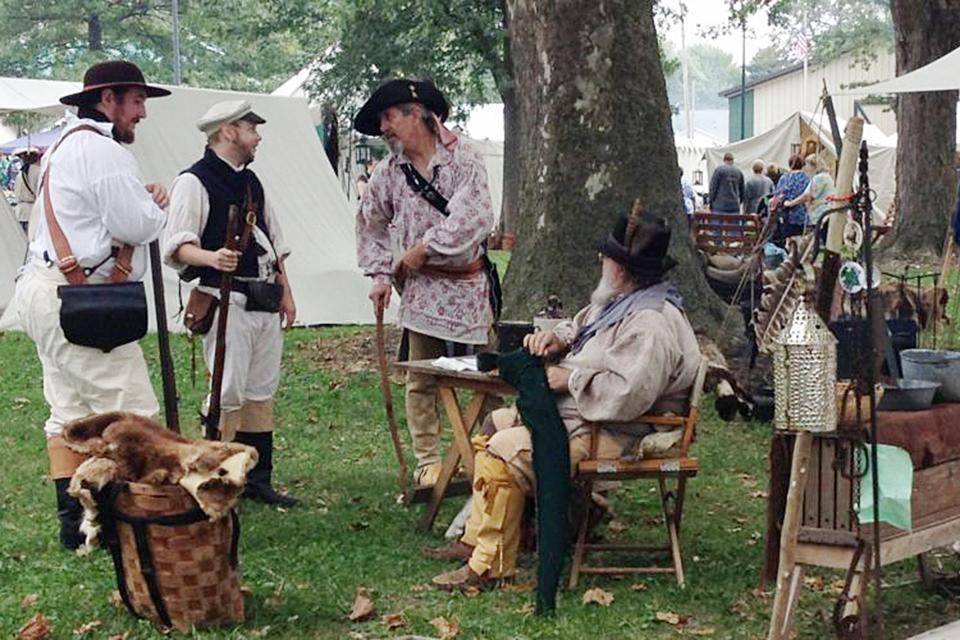 Pioneer Festival
Saturday, September 23 & Sunday, September 24, 2023
Go back in time and visit a pioneer village to include encampments, live actors, reenactments, food and more!
Trubble Pub Stein Streak 2023
Saturday, September 23, 2023
Join us for a special Roanoke Fall Market and Stein Streak hosted by the Roanoke Chamber of Commerce and Trubble Public House. The event will take place on Saturday, September 23 from 3 to 8 p.m. Trubble Public House will host a 2, 4 and 6-mile run beginning at 3 p.m., a beer garden and outdoor concert featuring Debutants with other musical guests including Davis Ray. The Roanoke Chamber of Commerce will be hosting a farmers' and artisan market. Ready to run? For race details and registration, visit the link here. Interested in being a vendor? The market is accepting handmade, homemade and homegrown vendor applicants. Visit the link here to apply. View the event flyer here.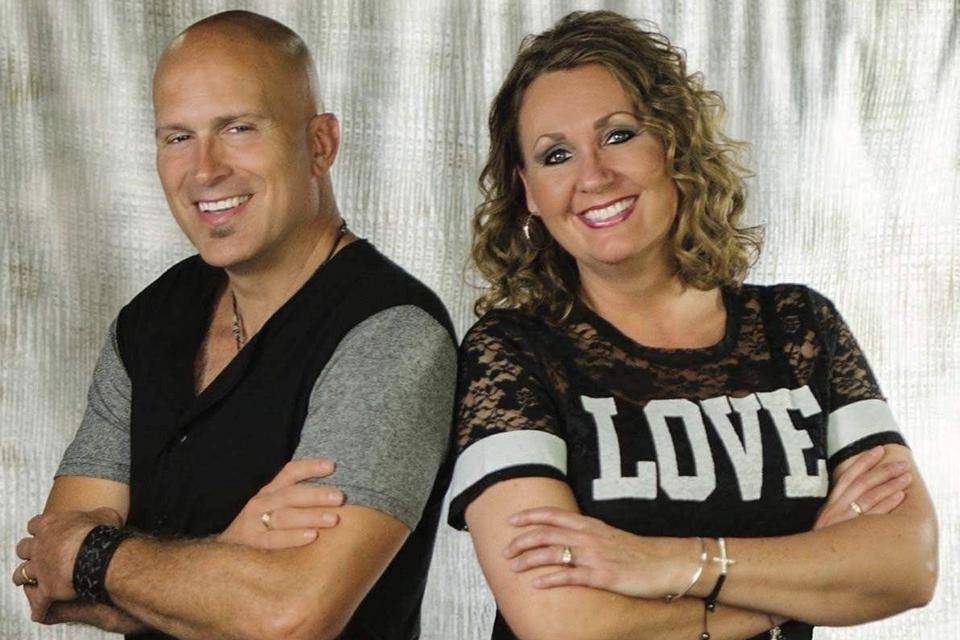 Cook & Belle - Final Fridays in Warren
Friday, September 29, 2023
Join the Warren Area Chamber of Commerce on Friday, September 29 for their outdoor concert at Riverside Park, 126 E. First Street in Warren. This concert will feature Cook & Belle. Cook & Belle is a 60's, 70's and country band. The concert is sponsored by Citizens Telephone Corporation. All concerts are rain or shine. In case of rain, the concert will be held in the Knight-Bergman Center gym at 132 N. Nancy Street. Don't forget to bring a chair and blanket.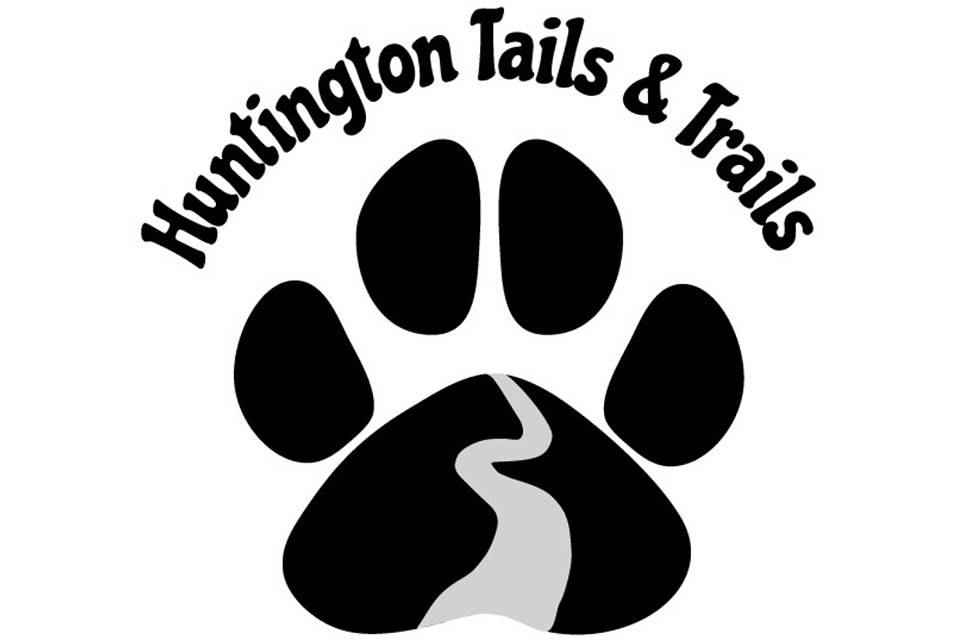 Tails & Trails Festival
Saturday, October 7, 2023
It's tails. It's trails. It's the Huntington Tails & Trails Festival, where there is something for everyone, including man's best friend. Huntington Tails & Trails Festival will feature a 5K and 1-Mile Dog Walk, not to mention a market, family fun zone, dog group demos, silent auction and more. The event will be held at Evergreen Park on Saturday, October 7. So, dust off the walking shoes, grab man's best friend and join them for some doggone family fun.
Historic Warren Main Street Holiday Walk Festival of Trees
Friday, November 17, 2023
Come and visit historic downtown Warren and tour the magical Holiday Walk Festival of Trees and Gingerbread Houses.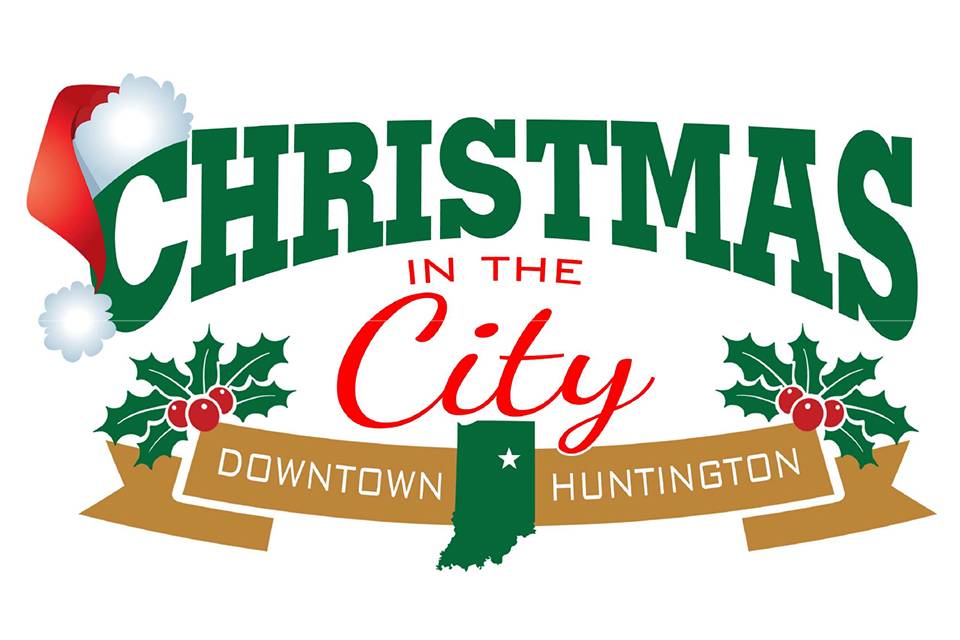 Christmas in the City
Saturday, November 25, 2023
Christmas in the City will be held on Saturday, November 25 in downtown Huntington. Streets will close at 1 p.m. to provide ample time for all activities to be set up and ready by a start time of 3 p.m. Santa will hold hours in the Courthouse Rotunda from 3 to 6 p.m. while there will be activities all over the downtown area. Other activities include horse-drawn wagon rides, train rides, pony-drawn wagon ride, live Nativity to include live animals, face painting, games, visiting with a live reindeer, fire pit to roast marshmallows, meeting with many different characters including Buddy the Elf and his girlfriend, Jovie; Snow White, Jasmine, the Grinch, Snoopy and more. Christmas in the City will include free cookies, hot chocolate, candy canes, coloring books, make your own Christmas ornaments and so much more. All events and activities are free to everyone. Be sure to mark your calendars and attend Christmas in the City on Saturday, November 25 from 3 to 6 p.m.
Upcoming Events
There is always something happening in Huntington County. Visit this site often and keep up on Huntington County happenings. Chamber members can add your own events by clicking here.
"Thank you for sending your weekly newsletter out. I love all of the information."
Leslie Rentschler