Supporting and Promoting Businesses in Huntington County, Indiana
The mission of the Huntington County Chamber of Commerce is to support and promote a community atmosphere in which business prospers and the quality of life continually improves.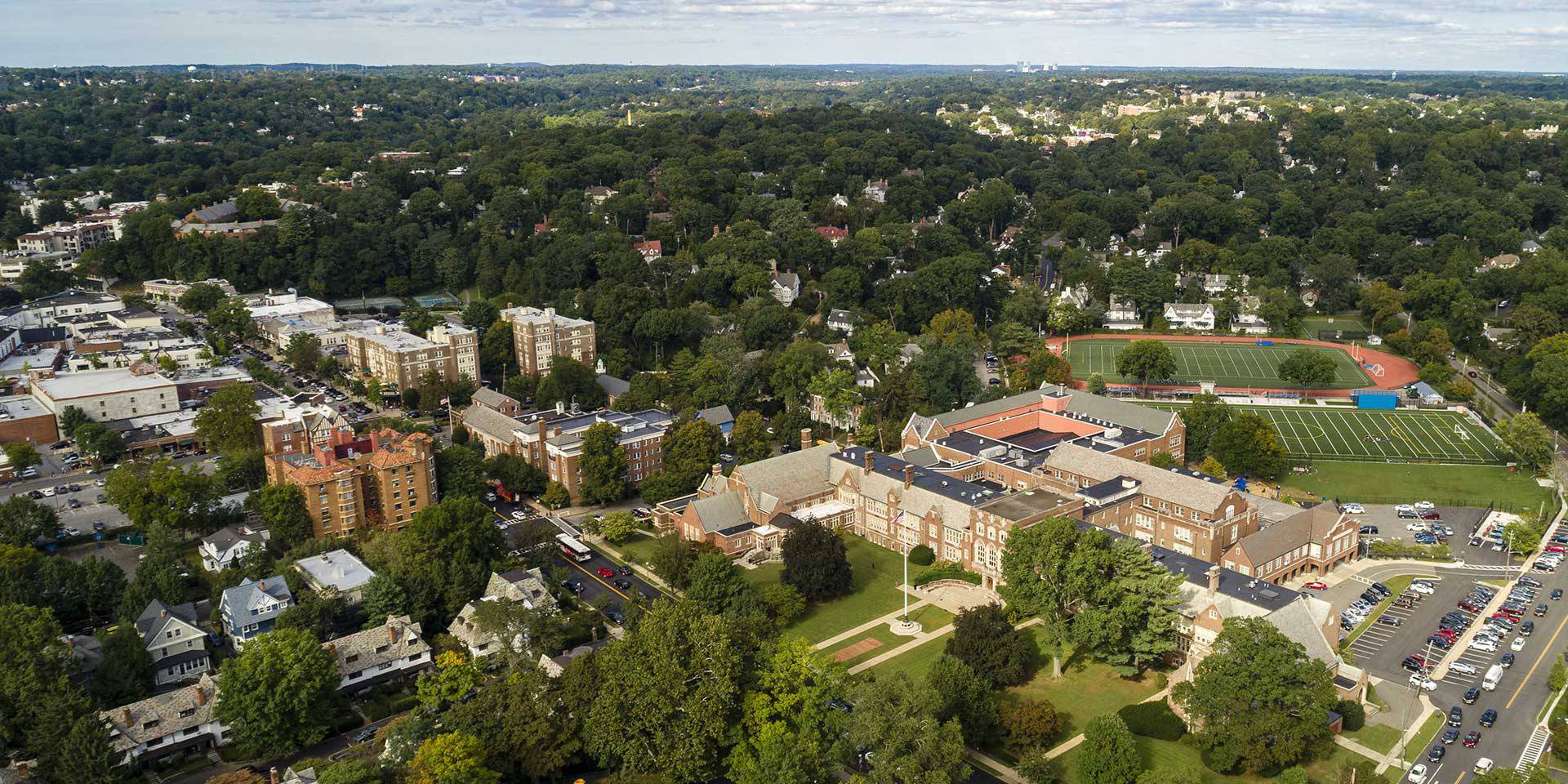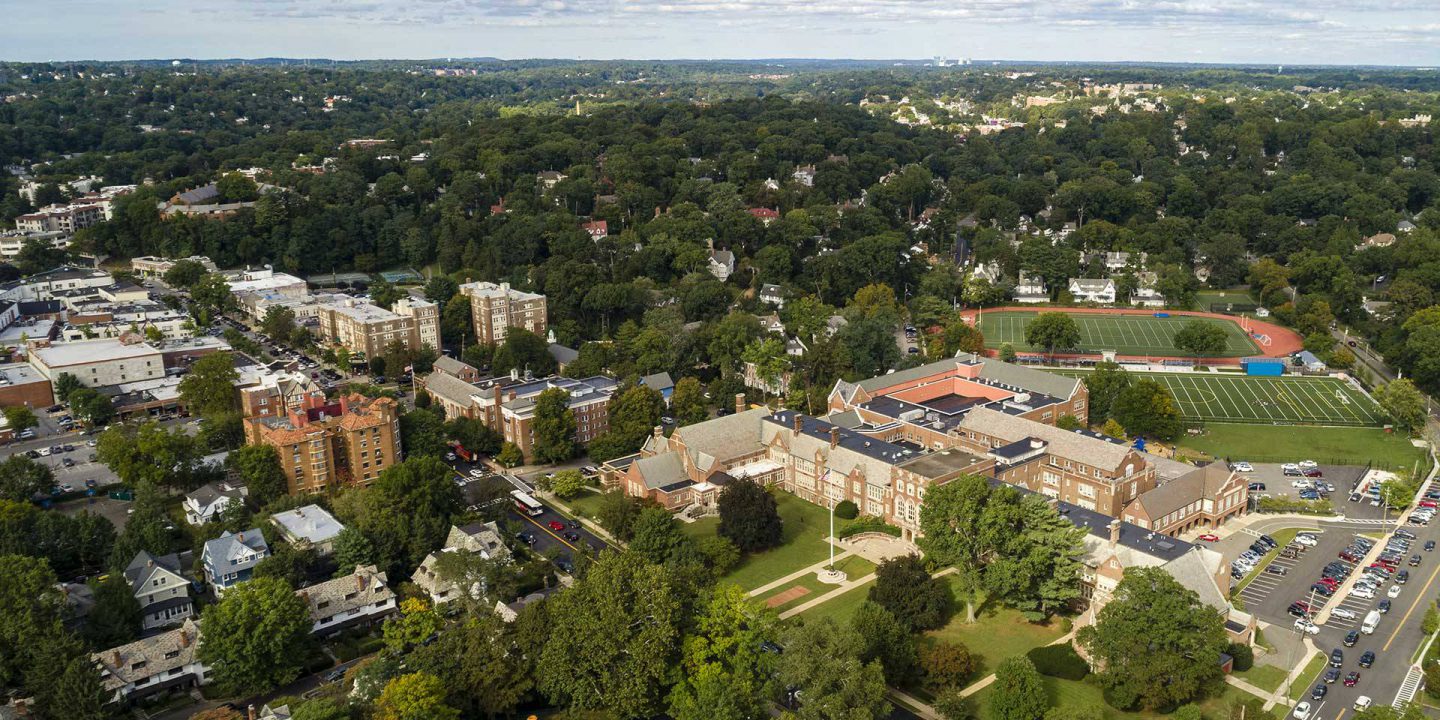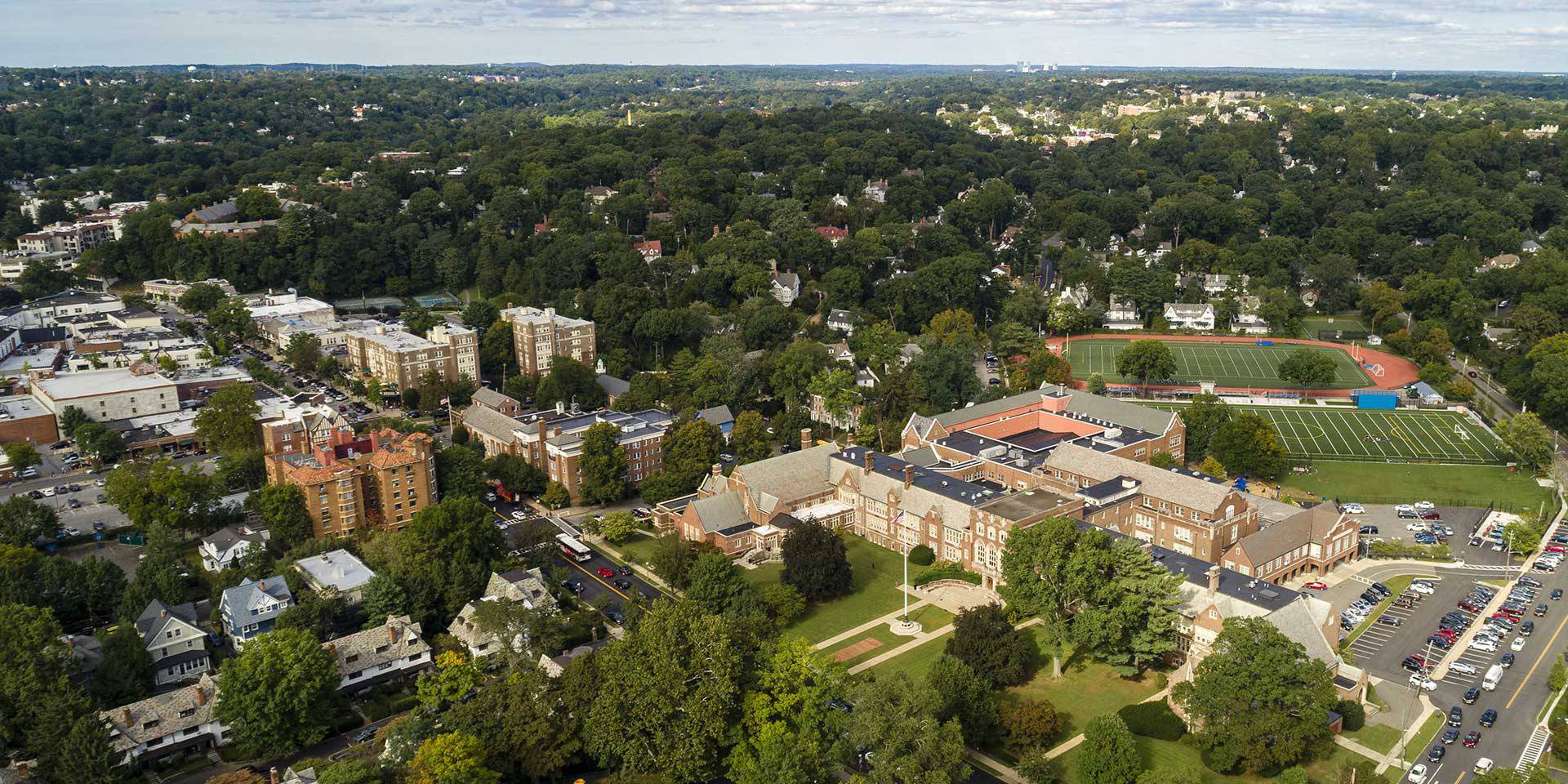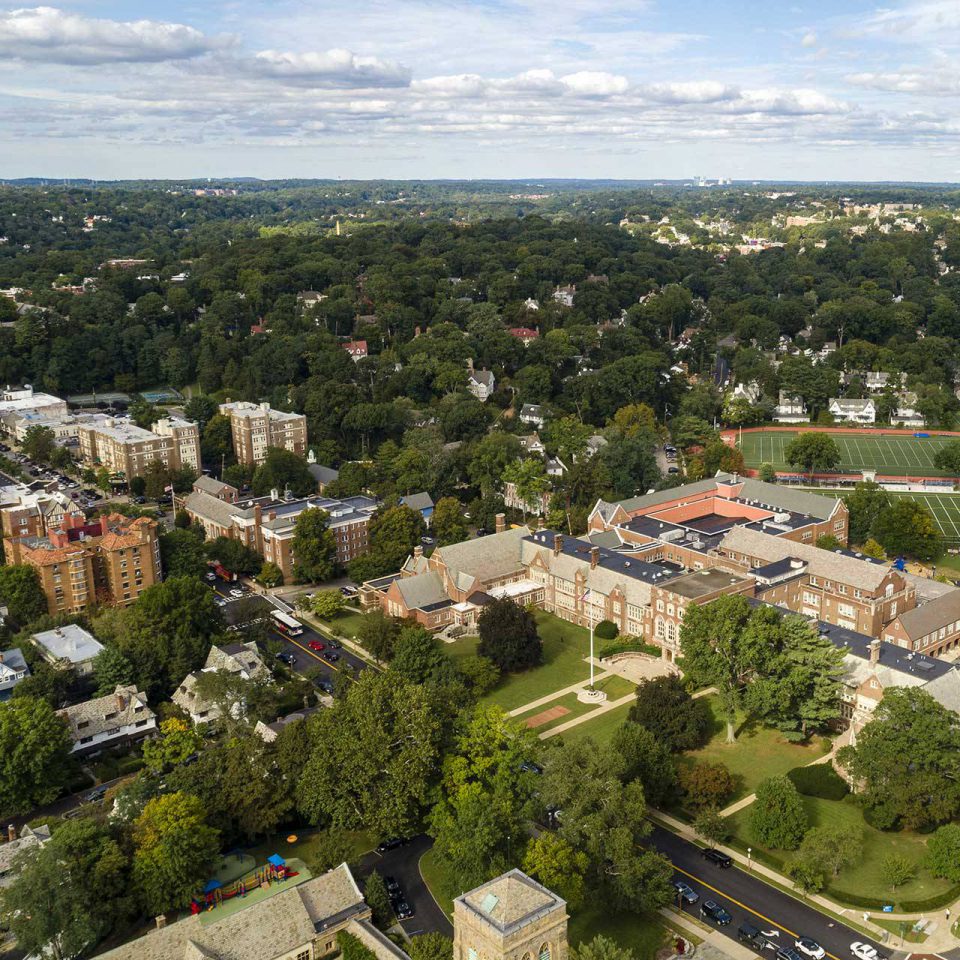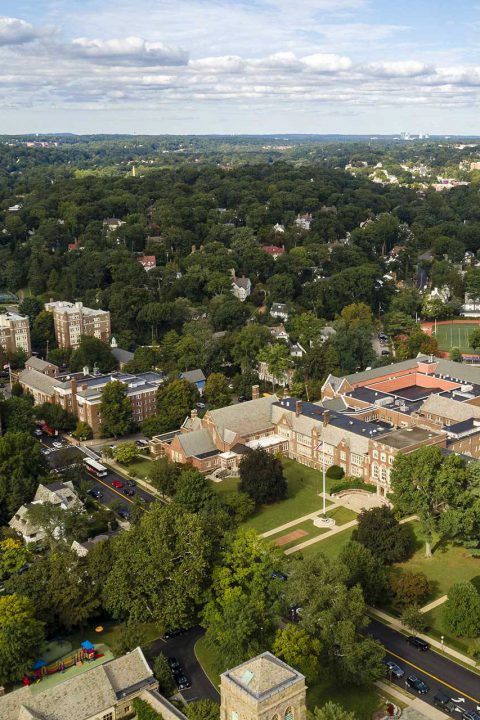 The Chamber of Commerce of Huntington County has 375 members and continues to grow.
Serving Huntington County Since 1902
The Chamber is responsible for smaller economic development, business retention, community and legislative forums, continuing education through Life Long Learning, educational seminars for business leaders/staff, and continually working to improve the quality of life for the citizens of Huntington County.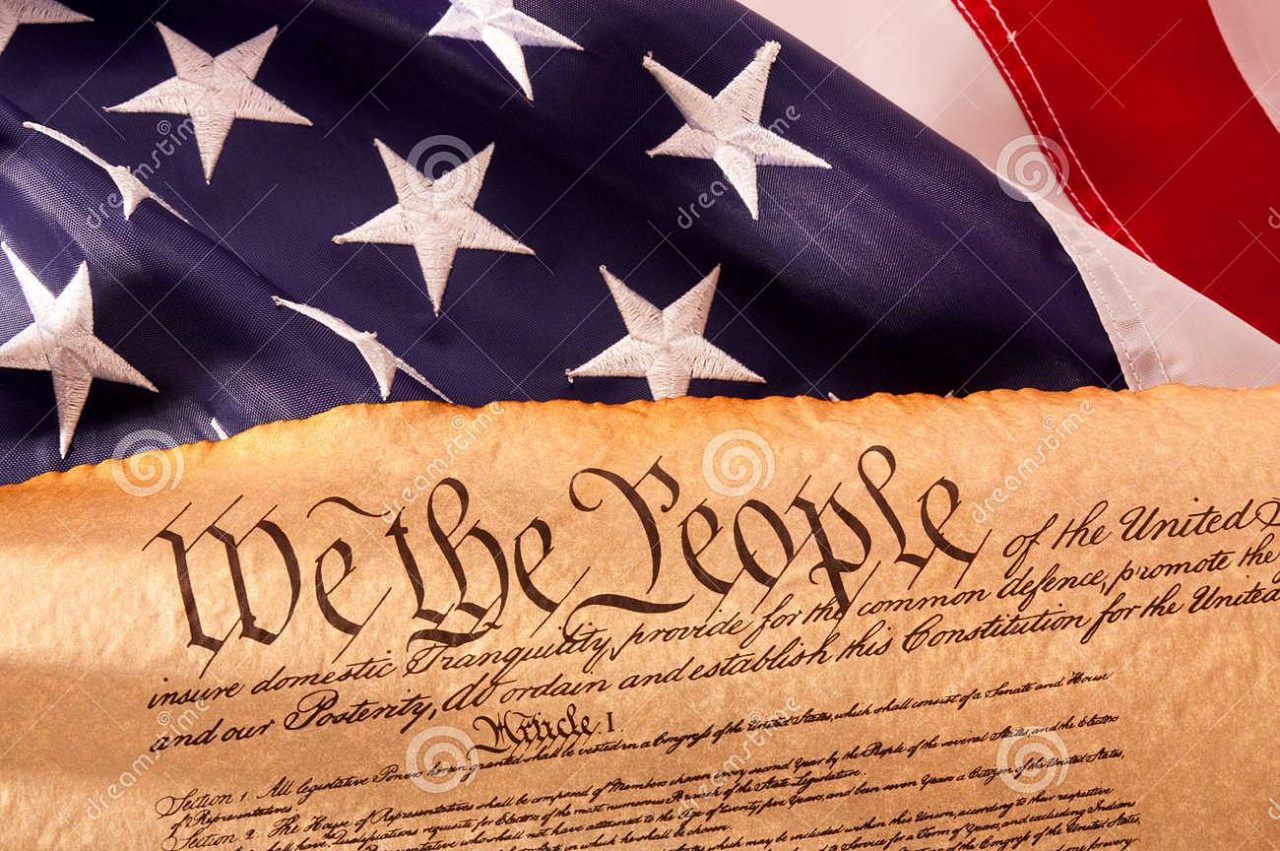 Join Huntington County's Most Influential Business Organization and Watch Your Business Grow!
The Chamber of Commerce of Huntington County promotes and supports the local business community and provides a forum for their concerns. This includes helping existing businesses to function and solve any challenges they may be facing.
Roanoke Christmas in the Village
Friday, December 2, Saturday, December 3, 2022
Visit Roanoke this weekend as they present Roanoke Christmas in the Village on Friday, December 2, 5 to 8 p.m. and Saturday, December 3, 9 a.m. to 12 noon.
Huntington University's 'Tis the Season'
Friday, December 2 and Saturday, December 3, 2022
Kick off your holiday season with "Tis the Season," a collaboration between the Huntington University Music and Theatre Departments. Join Huntington University for a musical Christmas celebration as performers sing and dance their way through festive selections from all your favorite holiday films. Accompanied by live musicians, this production is sure to bring out the Christmas spirit in patrons of all ages. Performances are Friday, December 2 and Saturday, December 3 at 7:30 p.m. at the Huntington University, Merillat Centre for the Arts, Zurcher Auditorium. For tickets visit www.huntington.edu/TisTheSeason.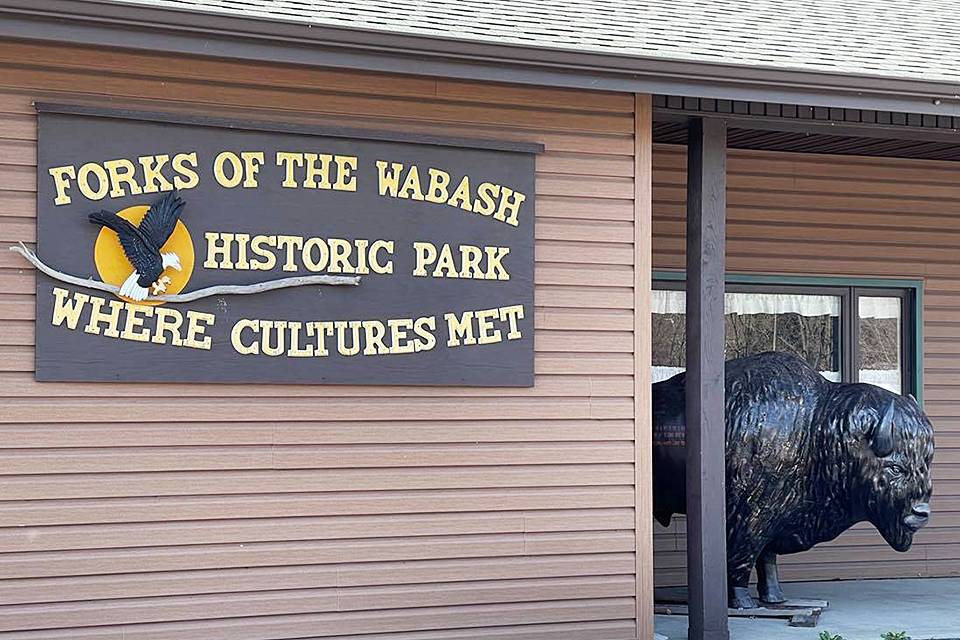 Christmas at the Forks
Saturday, December 10 and Sunday, December 11, 2022
Christmas at the Historic Forks of the Wabash will begin with a free Breakfast with Santa on Saturday morning, December 10 from 8 to 11 a.m. Children and their parents are welcome to attend. The annual Christmas Tree Walk will begin at 11 a.m. and continue until 4 p.m. on December 10. Admittance is free and tickets can be purchased by those in attendance to vote for their favorite tree. A Breakfast Brunch will be served at the Forks on Sunday, December 11 from 11 a.m. to 1 p.m. The cost is $10 per person. The Christmas Tree Walk will continue on December 11 from 1 to 4 p.m. and voting for trees will continue. Drawings will be held and winners will be selected for all of the participating trees.
December Foundation Breakfast
Wednesday, December 14, 2022
Come listen and sing along with some Christmas favorites and join us in recognizing Steve Ness as he receives the 2022 Distinguished Service Award presented by the Huntington University Foundation board and Dr. Sherilyn Emberton. RSVP by clicking this link https://www.huntington-chamber.com/blog/ness-to-be-honored-with-award-on-december-14/
HARTA Frigid Encounter
Sunday, January 1, 2023
HARTA invites you to join them for the Frigid Encounter on Sunday, January 1 at 2 p.m. Meet at Schenkel Station, 11 W. State Street. Run, walk, ride and then meet back at the station for cookies and hot drinks. Event is open and free to all ages.
Upcoming Events
There is always something happening in Huntington County. Visit this site often and keep up on Huntington County happenings. Chamber members can add your own events by clicking here.
"The Chamber is passionate about making a better community through integrity, dedication, and hard work!"
Steven J. Fine