Supporting and Promoting Businesses in Huntington County, Indiana
The mission of the Huntington County Chamber of Commerce is to support and promote a community atmosphere in which business prospers and the quality of life continually improves.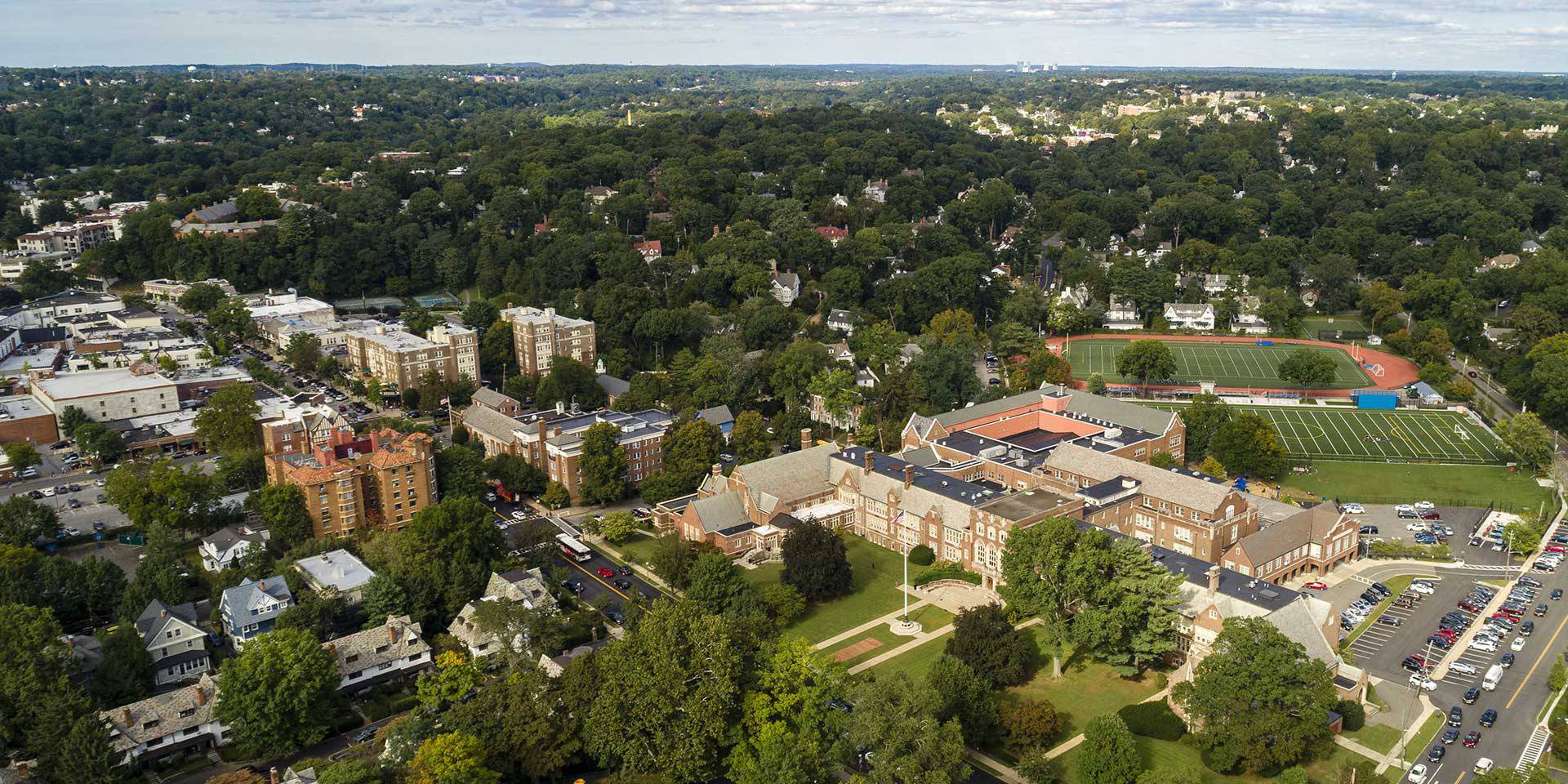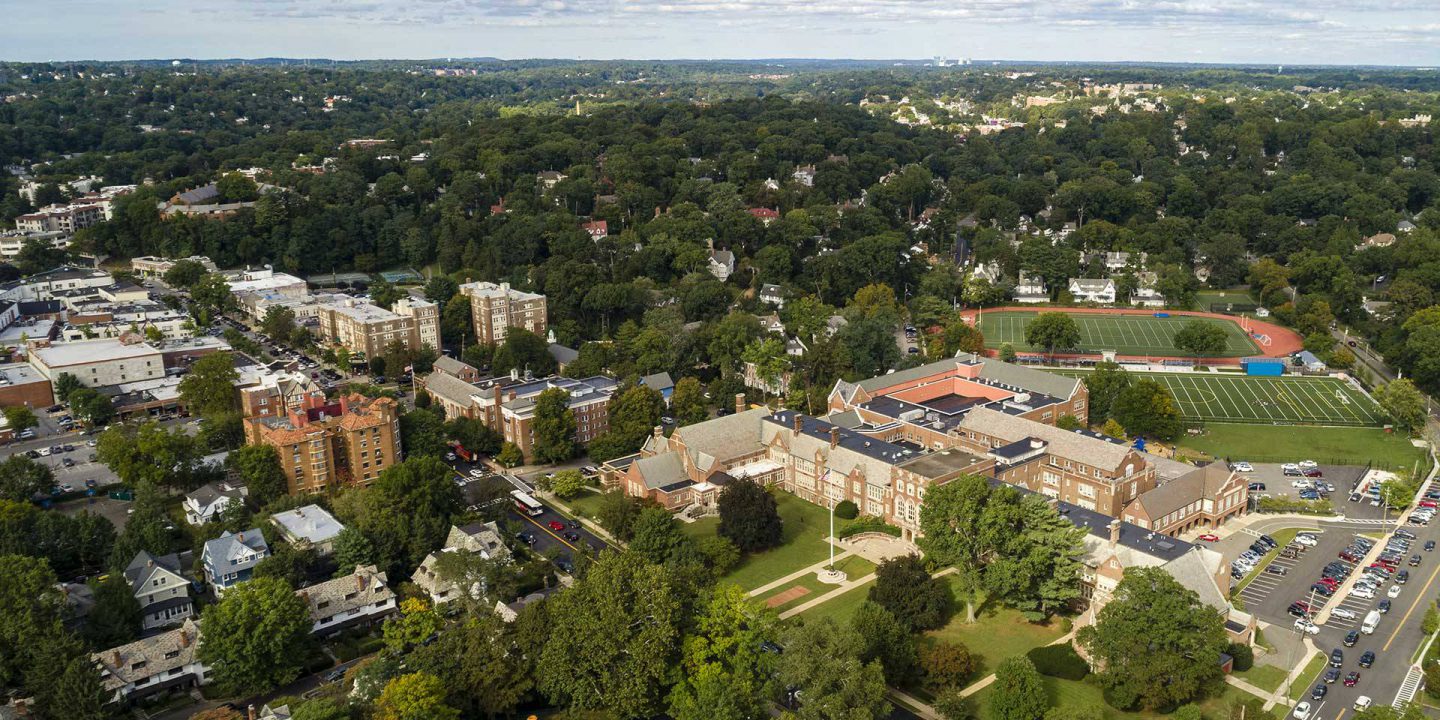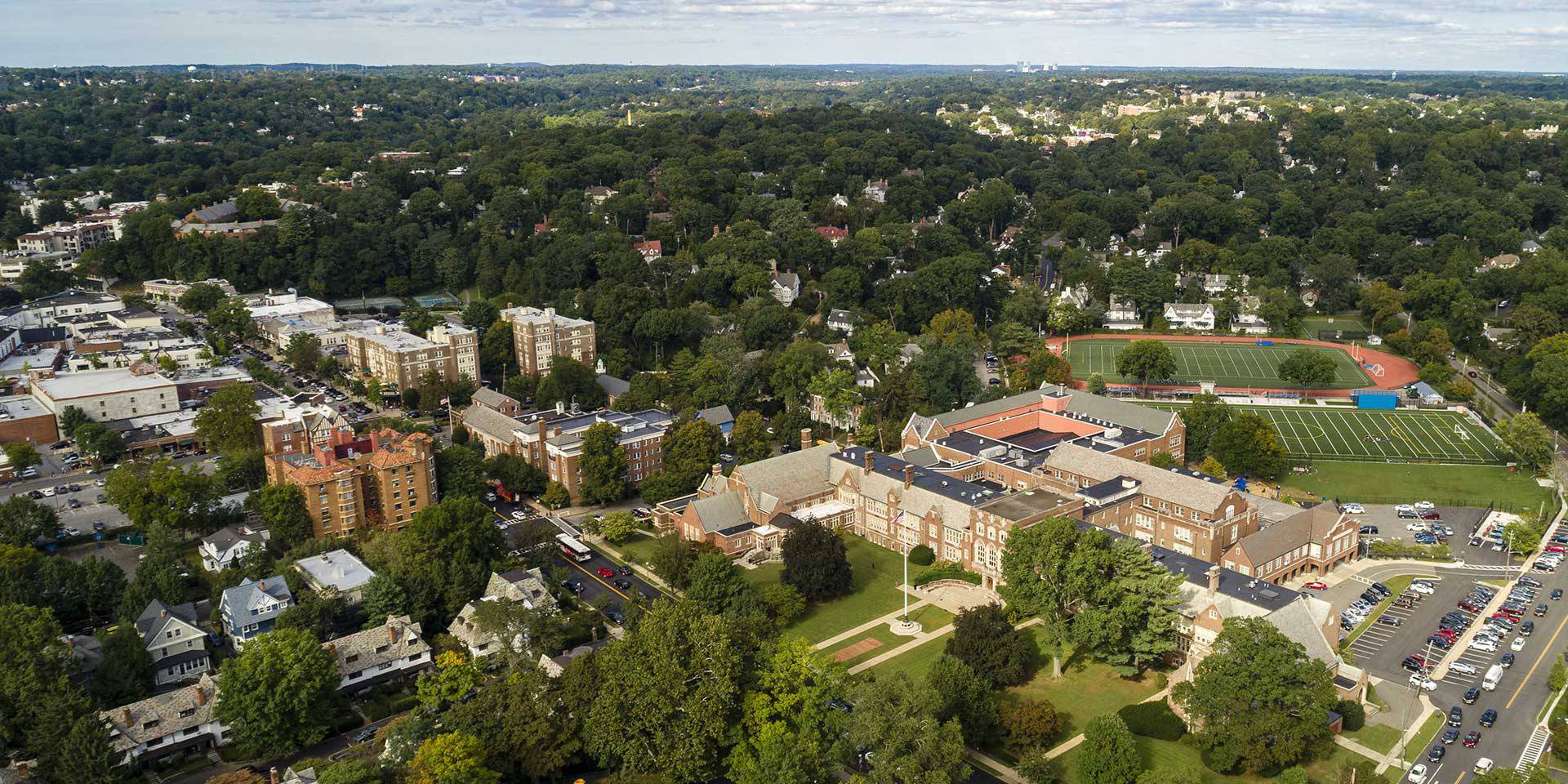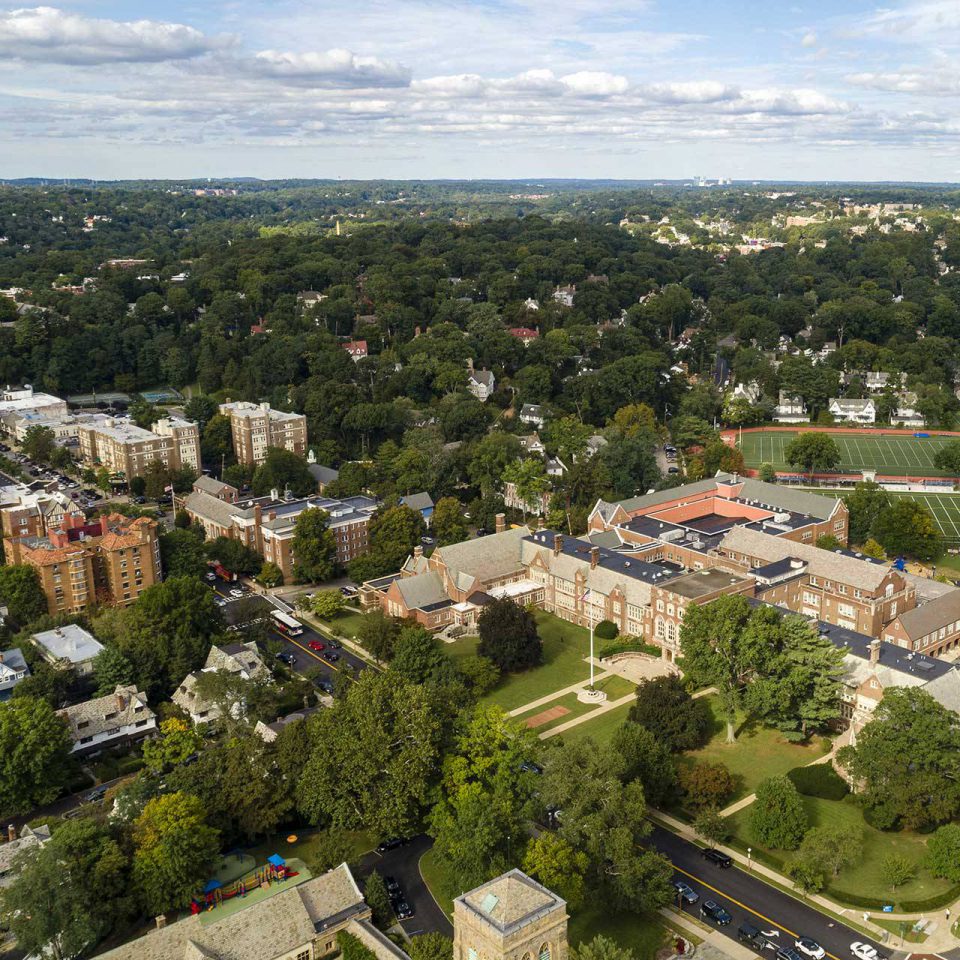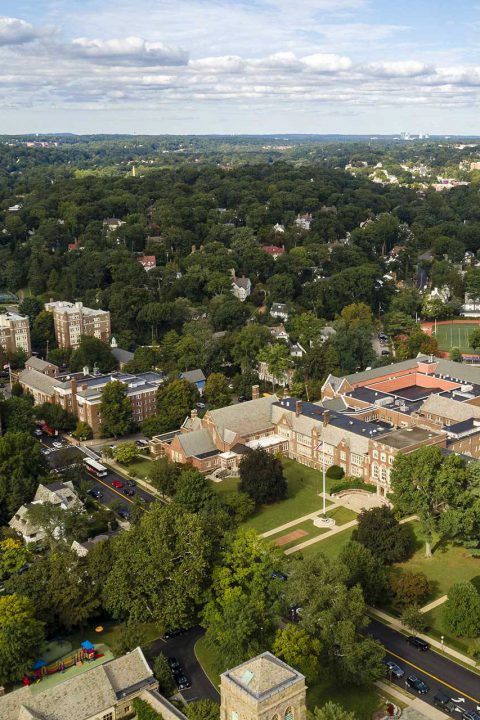 The Chamber of Commerce of Huntington County has over 370 members and continues to grow.
Serving Huntington County Since 1902
The Chamber is responsible for smaller economic development, business retention, community and legislative forums, continuing education through Life Long Learning, educational seminars for business leaders/staff, and continually working to improve the quality of life for the citizens of Huntington County.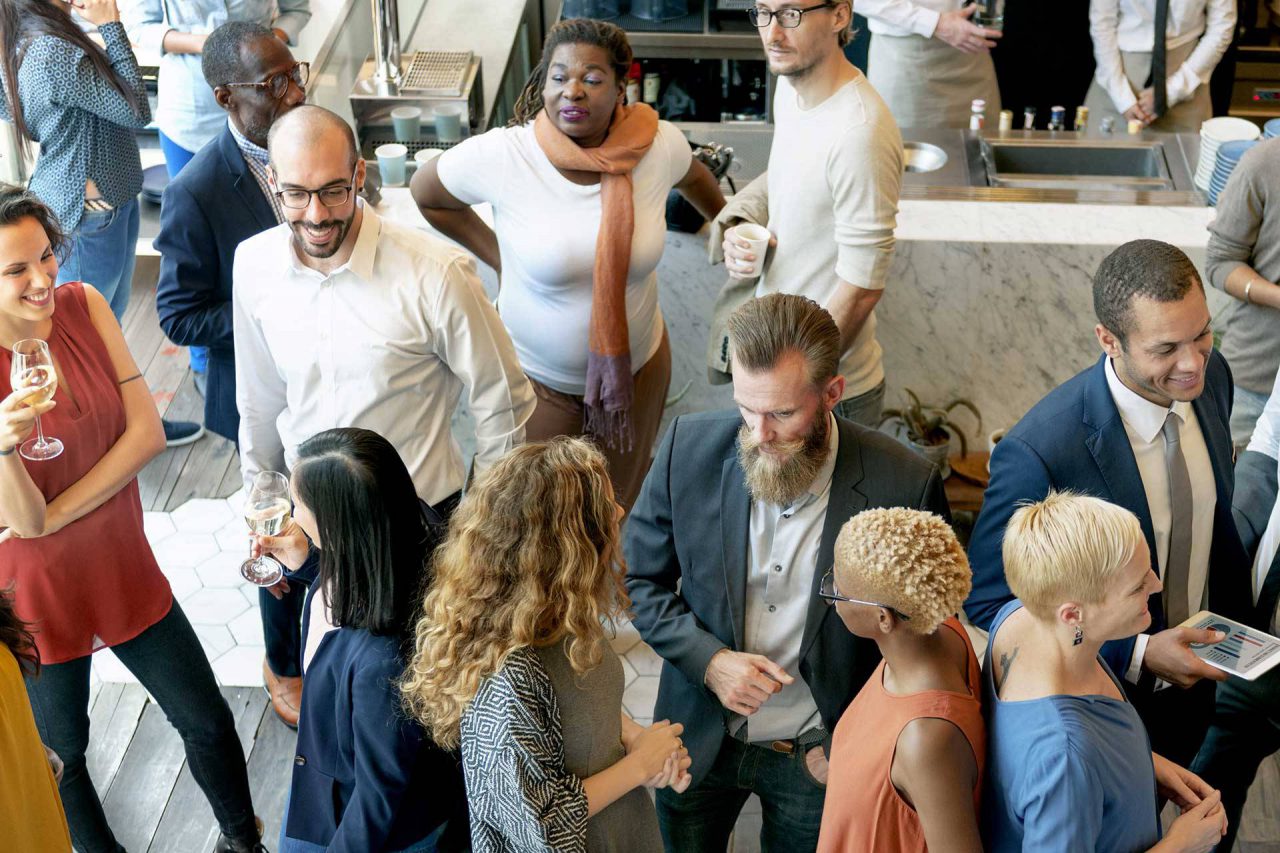 Join Huntington County's Most Influential Business Organization and Watch Your Business Grow!
The Chamber of Commerce of Huntington County promotes and supports the local business community and provides a forum for their concerns. This includes helping existing businesses to function and solve any challenges they may be facing.
Christmas Jazz
Friday, December 10, 2021
Enjoy the sounds of the season at an evening of Christmas Jazz music featuring the Huntington University Concert Choir and the Fort Wayne Jazz Orchestra at Zurcher Auditorium, Merillat Centre for the Arts, Huntington University on Friday, December 10, 2021 at 7:30 p.m. General admission tickets are $8. Click here to purchase tickets online via the MCA Box office. The MCA Box Office is open from 1 to 4 p.m., Monday to Friday, and one hour prior to all performances. Call (260) 359-4261. Note: All events are subject to change. Please verify information before attending any event!
Christmas at the Forks
Saturday, December 11 and Sunday, December 12, 2021
Christmas at the Forks will be held on Saturday, December 11 from 11 a.m. to 5 p.m. and Sunday, December 12 from 1 to 4 p.m. Historic Forks of the Wabash, 3011 W. Park Drive. Visit the Historic Forks on Facebook.
Club Sax at the Historical Museum
Wednesday, December 15, 2021
Club Sax will be in concert on Wednesday, December 15, 7 p.m., Huntington County Historical Museum, 315 Court Street. The concert is free to the public.
Annual HARTA Frigid Encounter
Saturday, January 1, 2022
Annual HARTA Frigid Encounter, New Year's Day, Saturday, January 1, 2022. The event will begin at Schenkel Station, 11 W. State Street, 1 p.m. Free walk/run/bike event along the trails of Huntington. Return to Schenkel Station around 2 p.m. for hot chocolate. Prepare for the weather, helmets are required for all bikers.
Upcoming Events
There is always something happening in Huntington County. Visit this site often and keep up on Huntington County happenings. Chamber members can add your own events by clicking here.
"The Chamber is passionate about making a better community through integrity, dedication, and hard work!"
Steven J. Fine