Supporting and Promoting Businesses in Huntington County, Indiana
The mission of the Huntington County Chamber of Commerce is to support and promote a community atmosphere in which business prospers and the quality of life continually improves.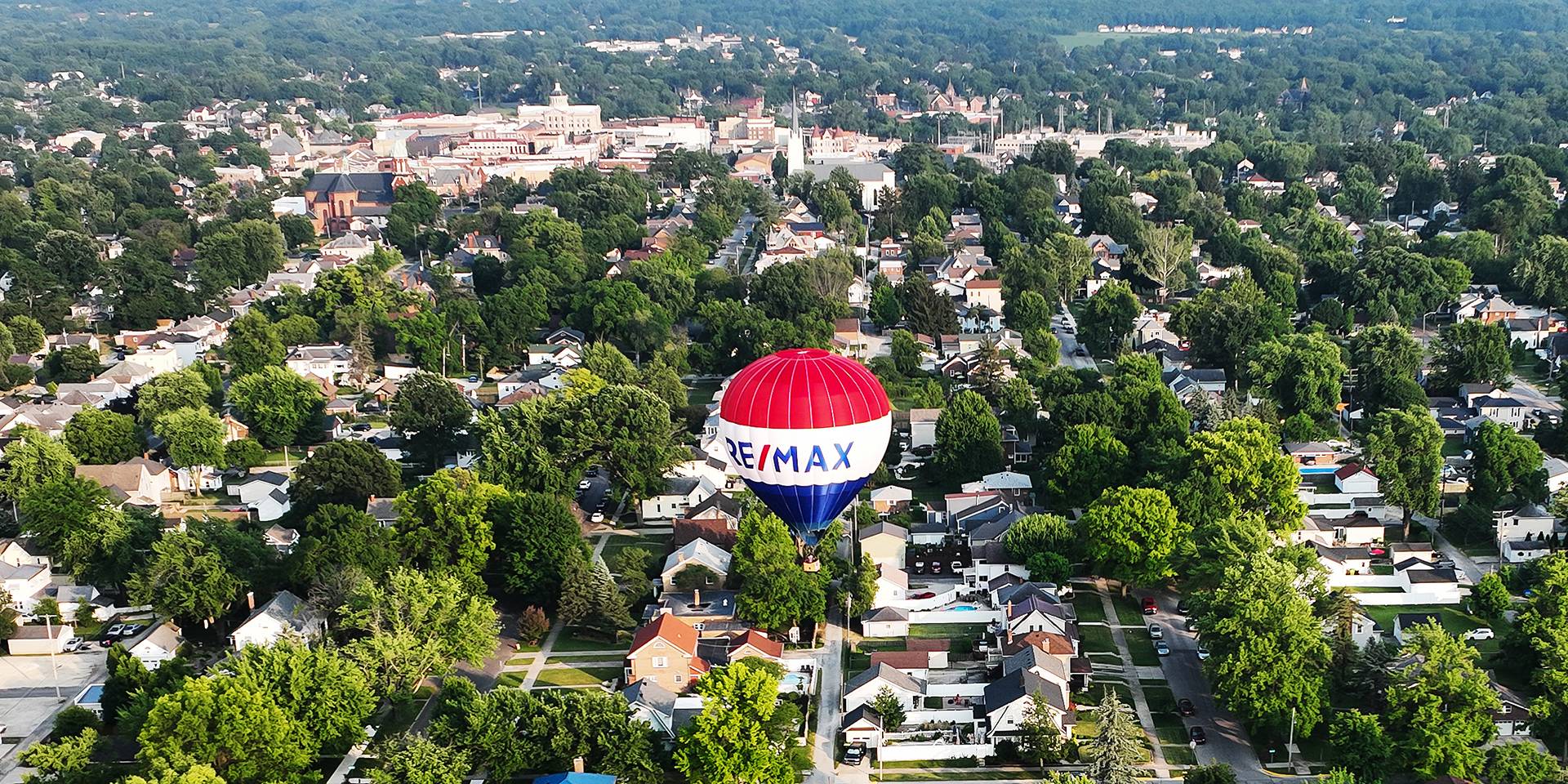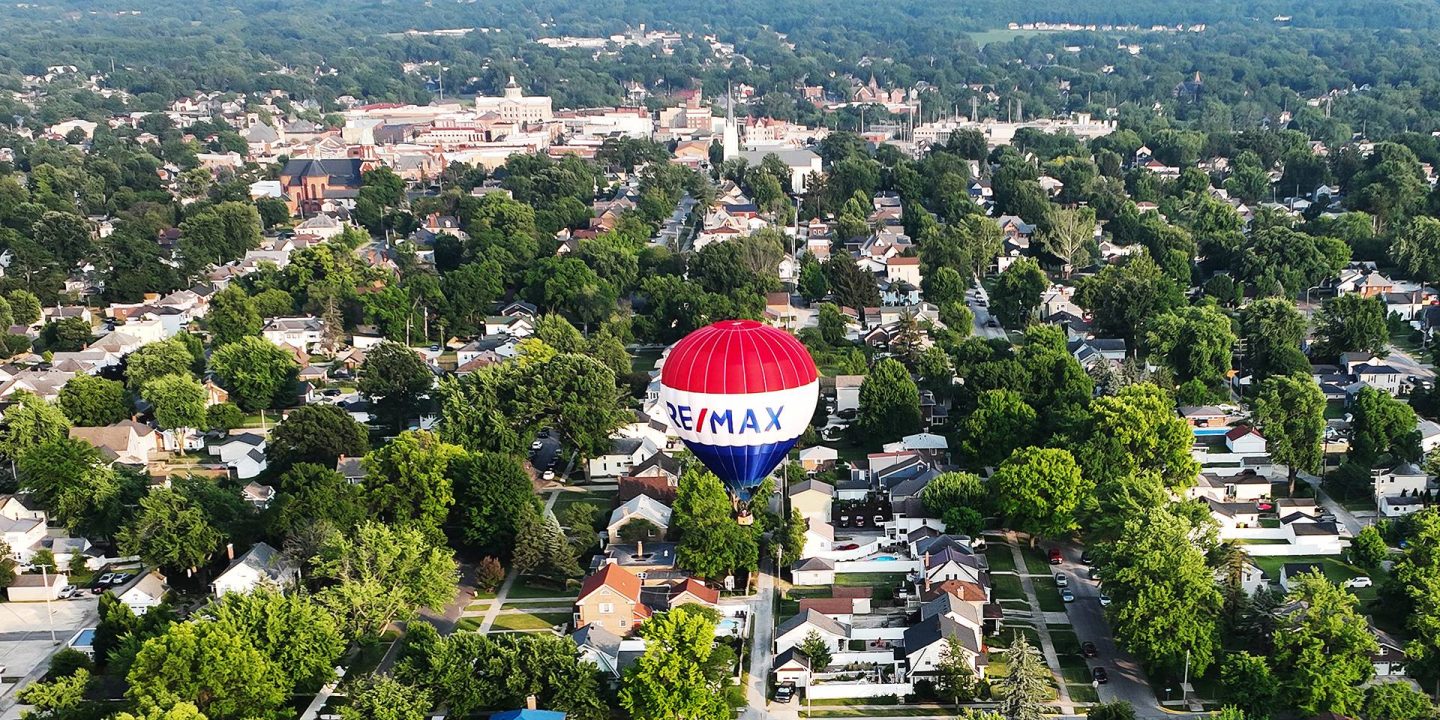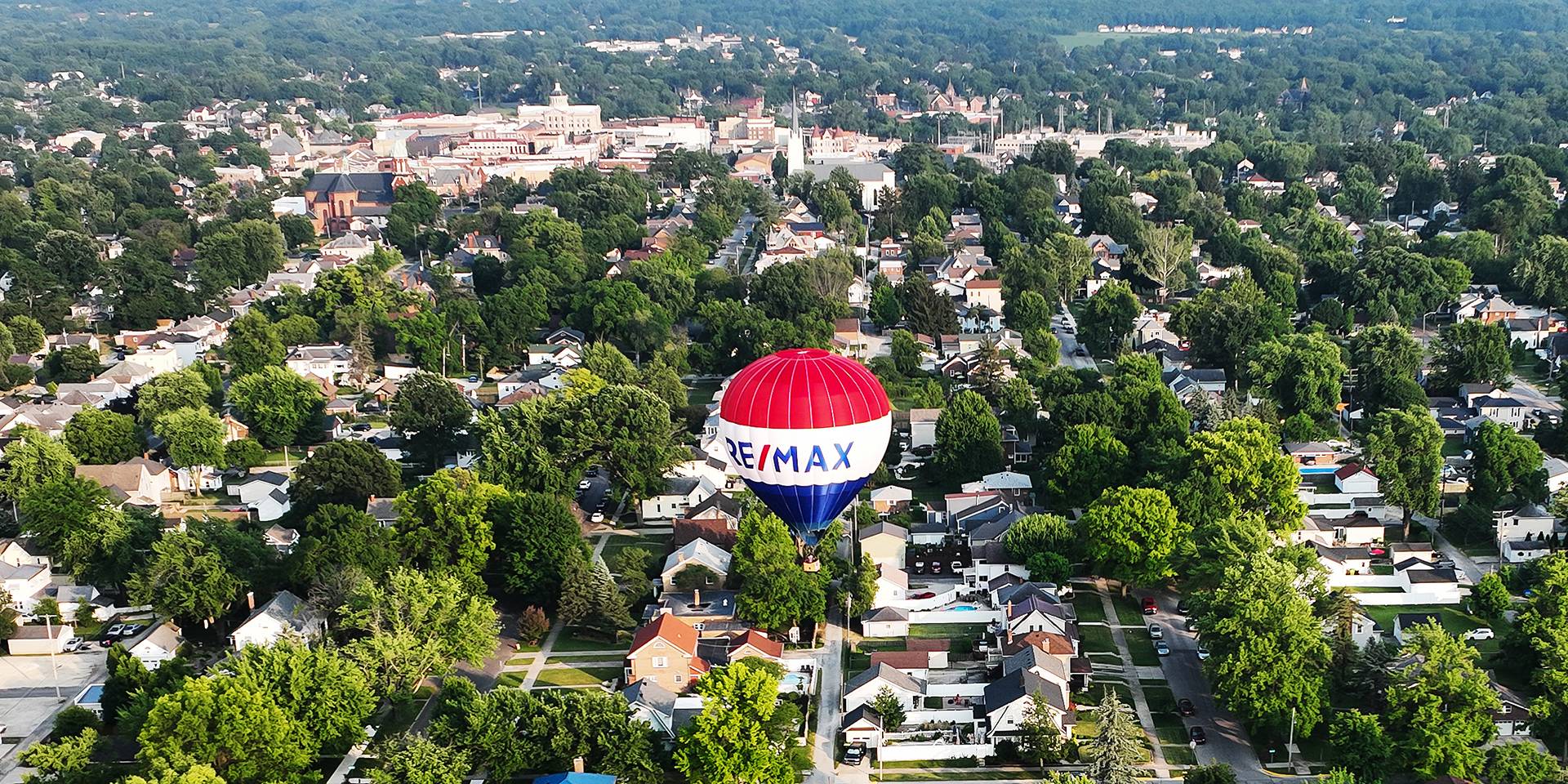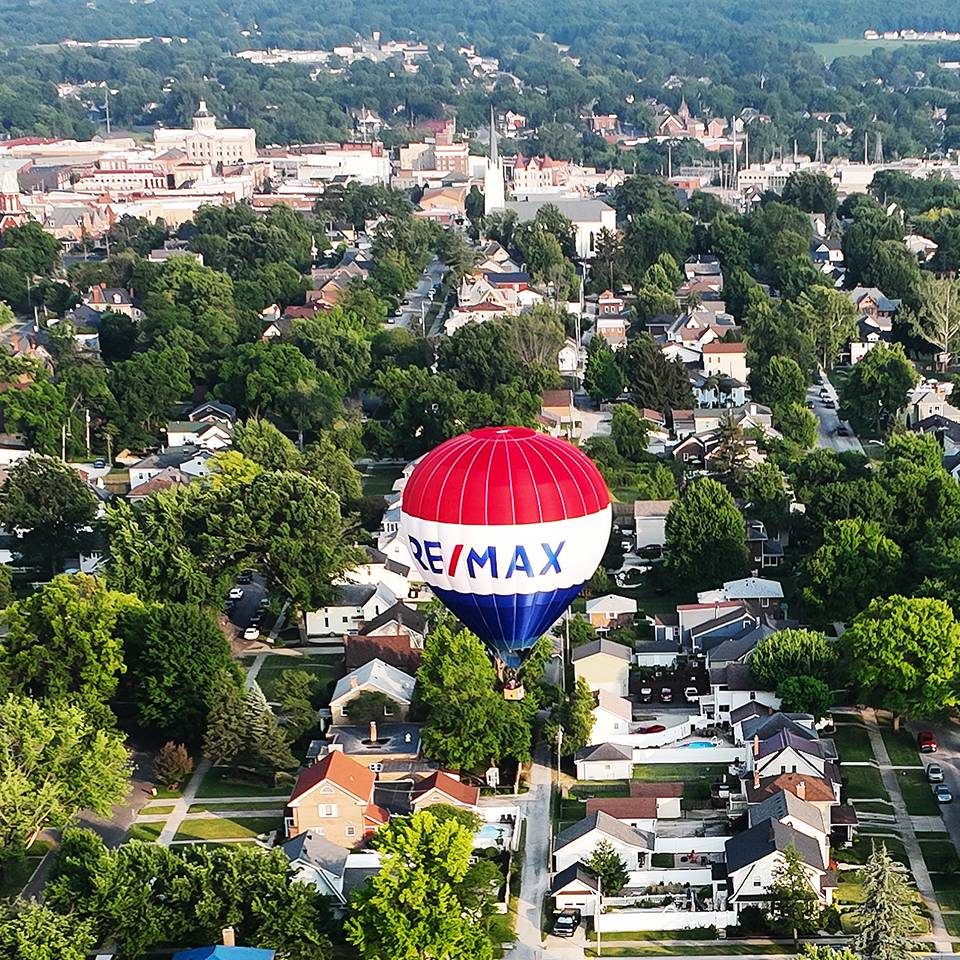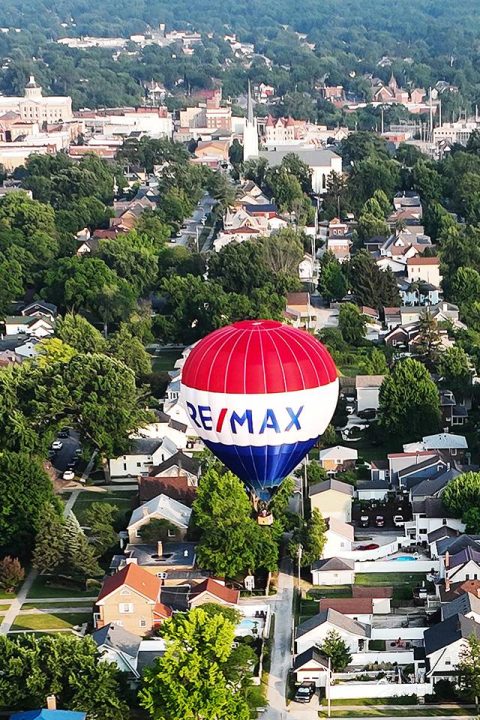 The Chamber of Commerce of Huntington County has 394 members and continues to grow.
Serving Huntington County Since 1902
The Chamber is responsible for smaller economic development, business retention, community and legislative forums, continuing education through Life Long Learning, educational seminars for business leaders/staff, and continually working to improve the quality of life for the citizens of Huntington County.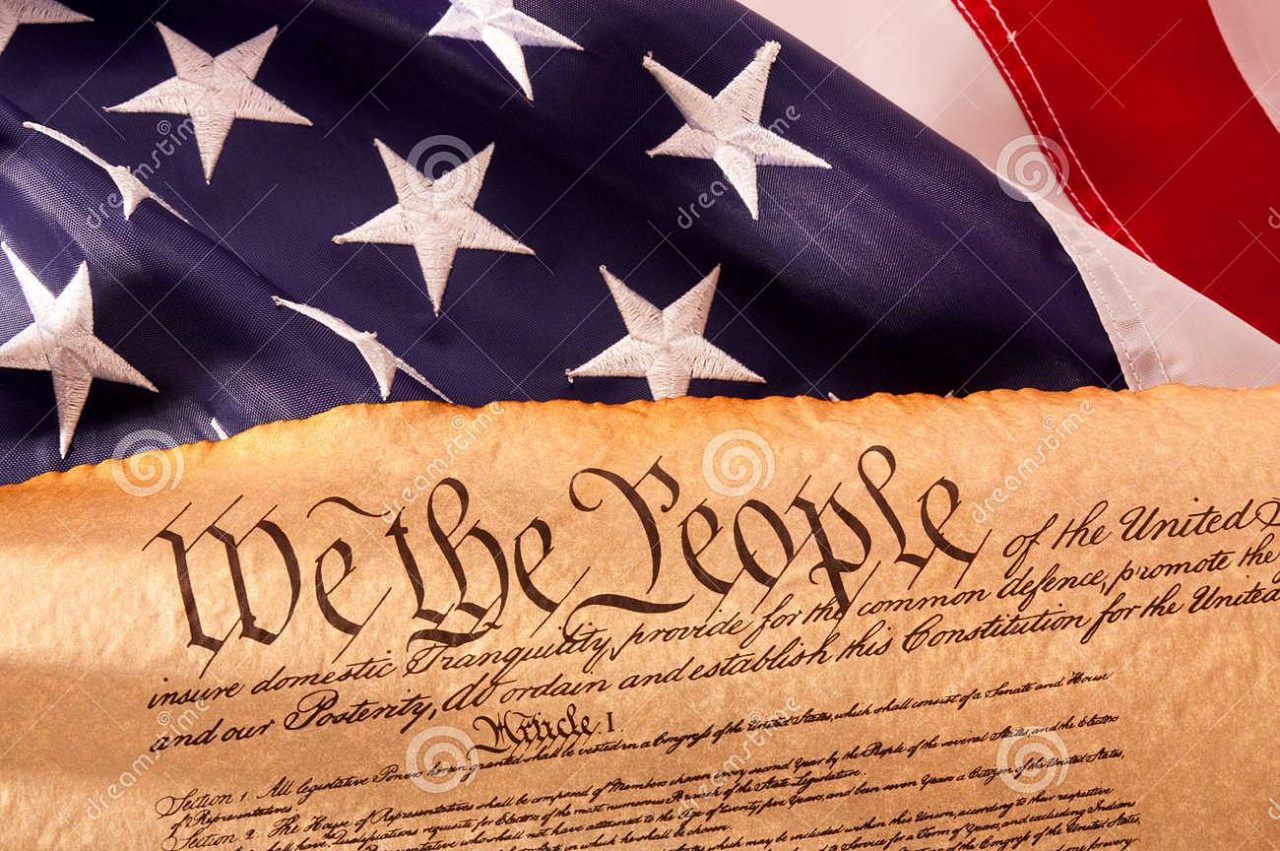 Join Huntington County's Most Influential Business Organization and Watch Your Business Grow!
The Chamber of Commerce of Huntington County promotes and supports the local business community and provides a forum for their concerns. This includes helping existing businesses to function and solve any challenges they may be facing.
New Year's Eve Eve Gala
Saturday, December 30, 2023
The public is invited to help close out the City of Huntington's 175th Anniversary with them at a formal/semi-formal New Year's Eve Eve Gala on Saturday, December 30. Capacity is limited, so get your tickets now and invite your friends. Those interested can sign up here at the New Year's Eve Eve Gala link.
Upcoming Events
There is always something happening in Huntington County. Visit this site often and keep up on Huntington County happenings. Chamber members can add your own events by clicking here.
"Thank you for keeping everyone informed about things happening around the city!"
Heath Pinkerton