Supporting and Promoting Businesses in Huntington County, Indiana
The mission of the Huntington County Chamber of Commerce is to support and promote a community atmosphere in which business prospers and the quality of life continually improves.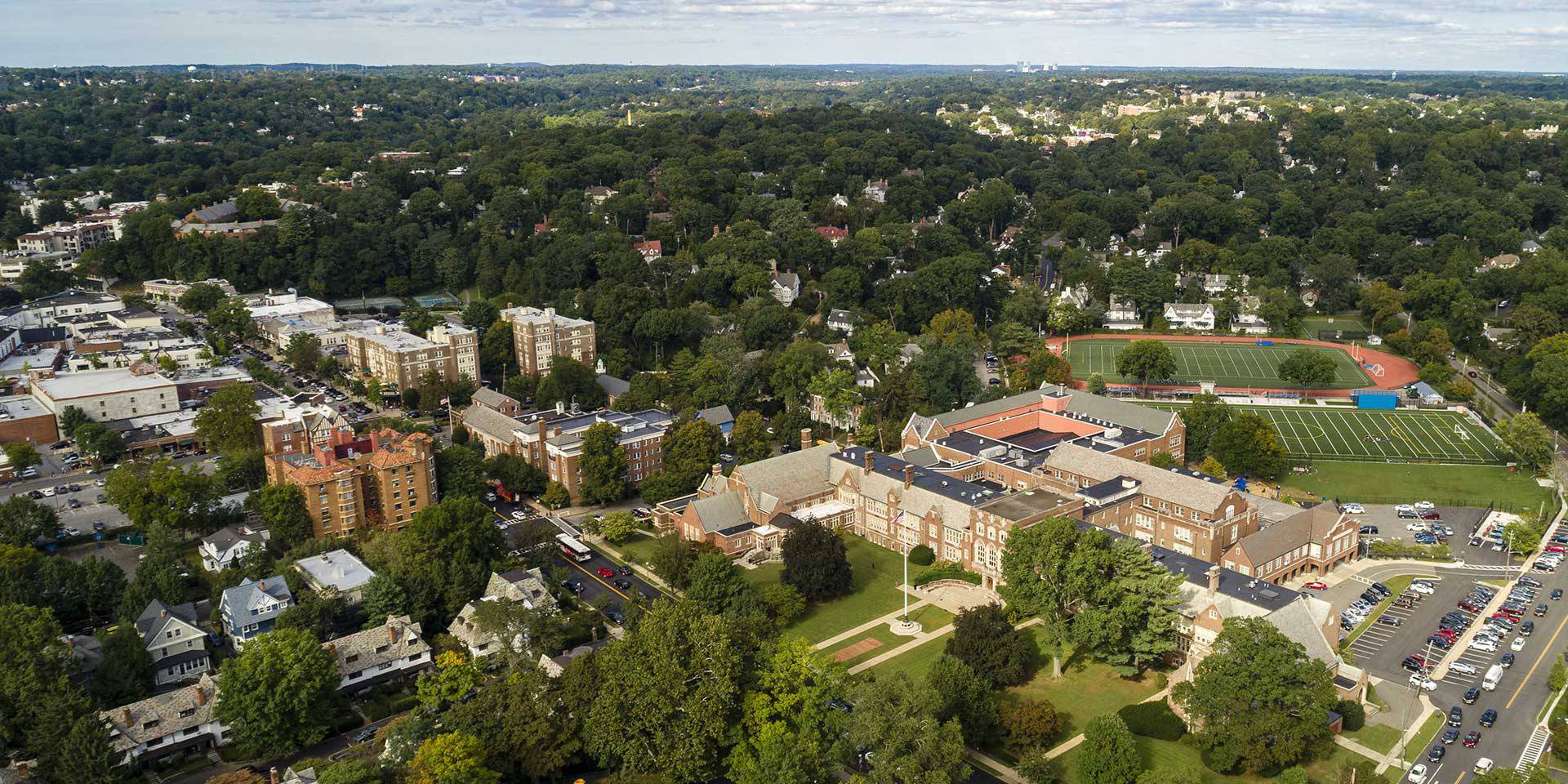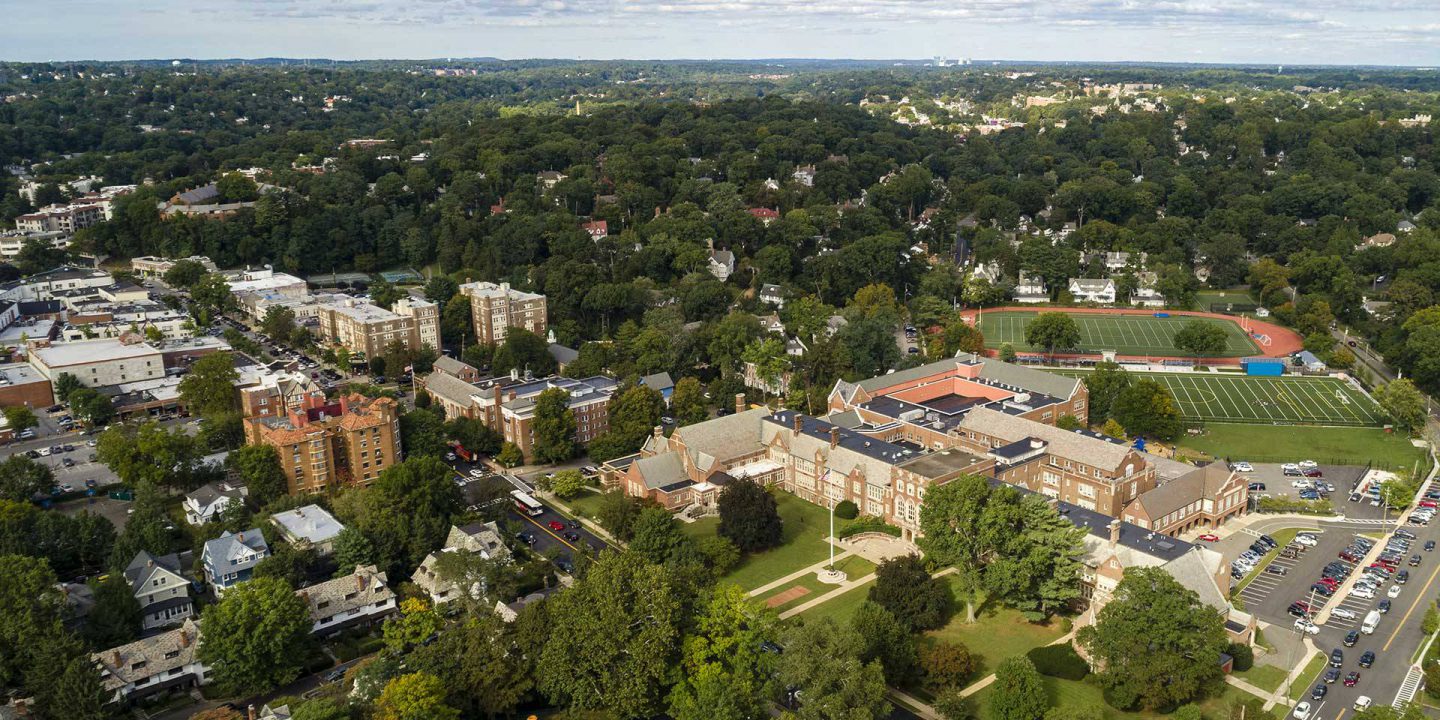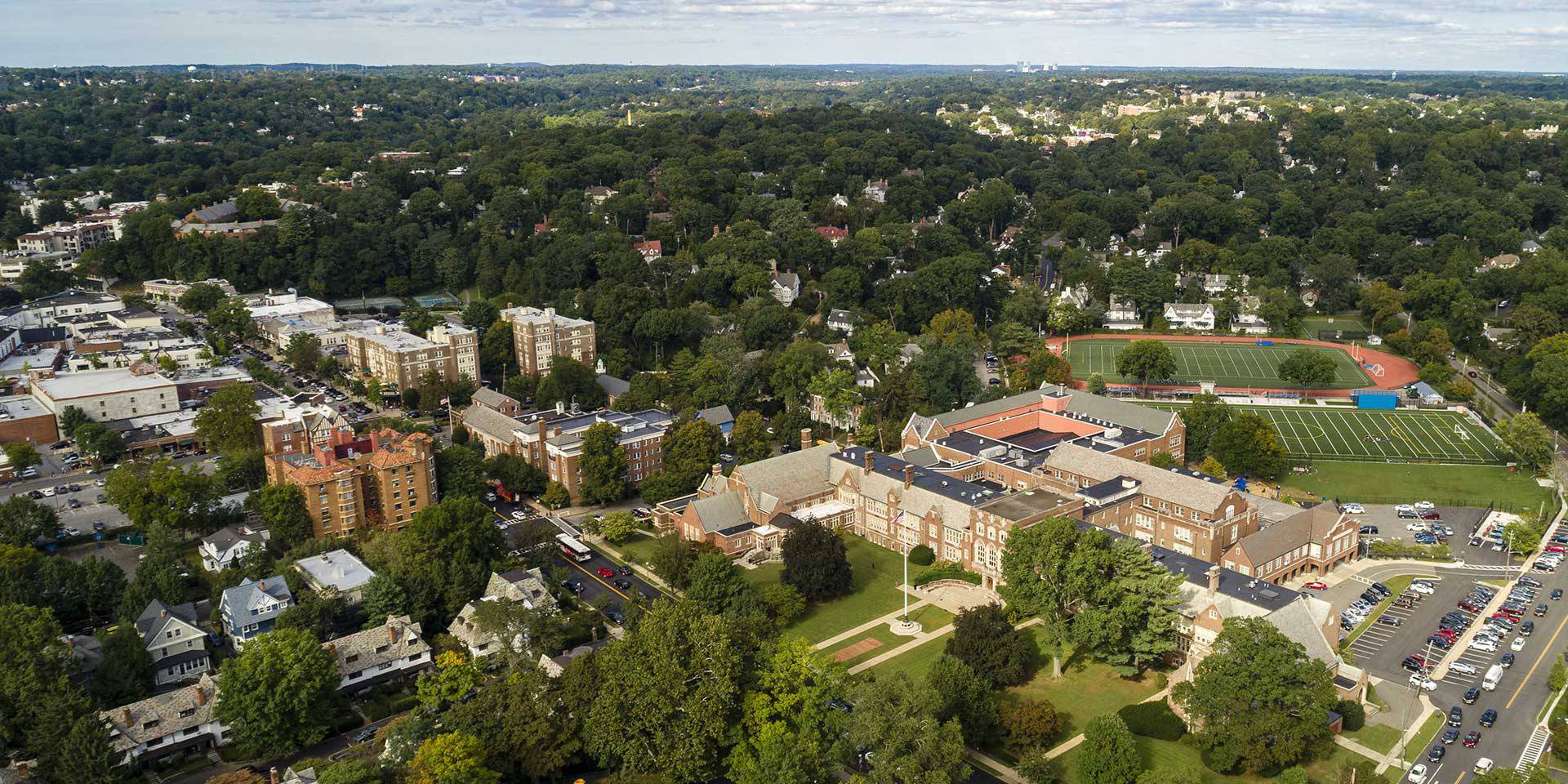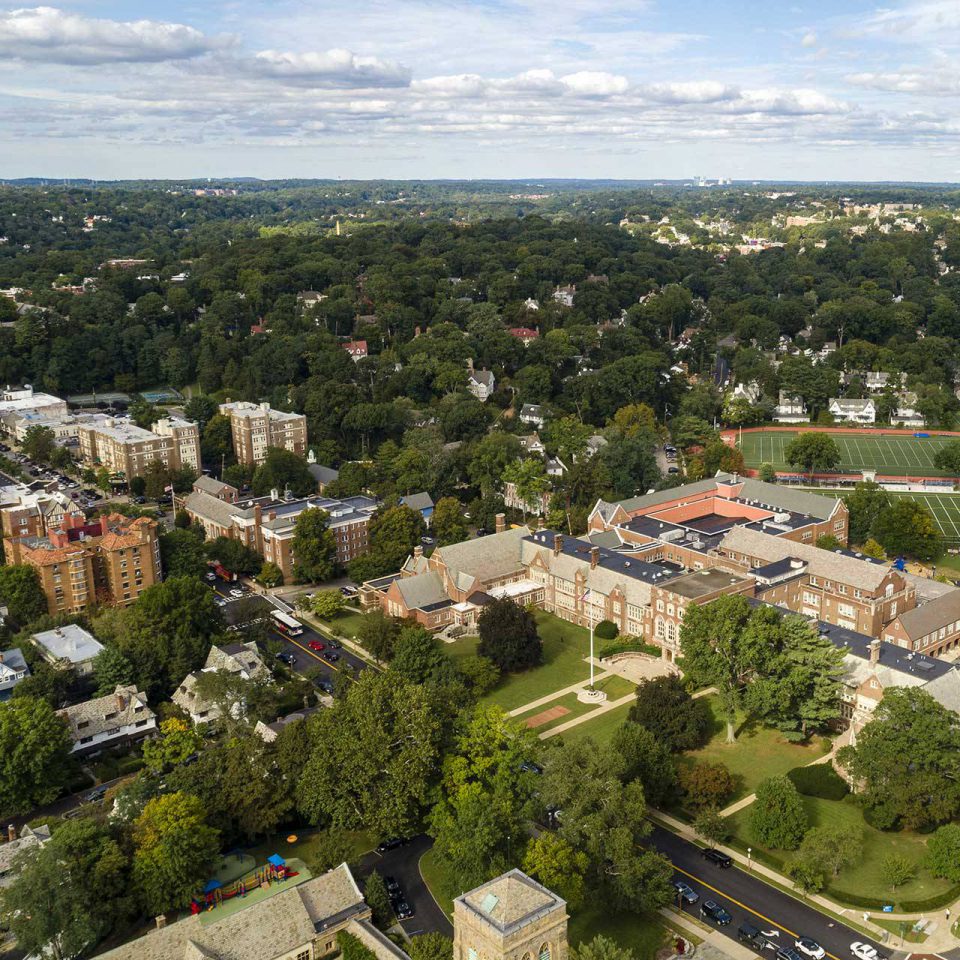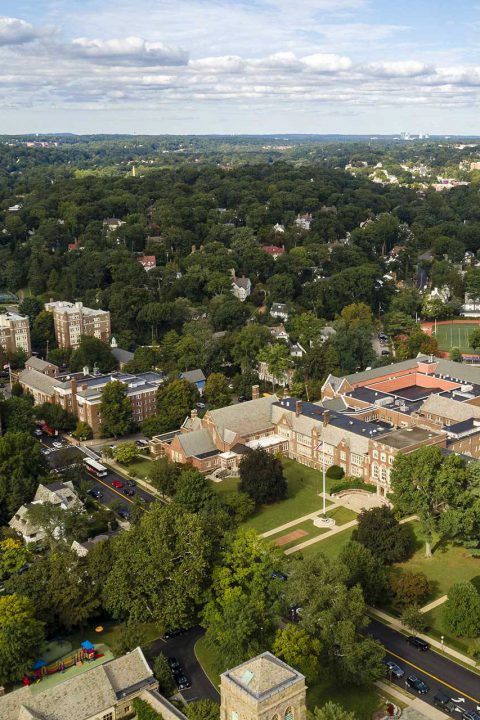 The Chamber of Commerce of Huntington County has 375 members and continues to grow.
Serving Huntington County Since 1902
The Chamber is responsible for smaller economic development, business retention, community and legislative forums, continuing education through Life Long Learning, educational seminars for business leaders/staff, and continually working to improve the quality of life for the citizens of Huntington County.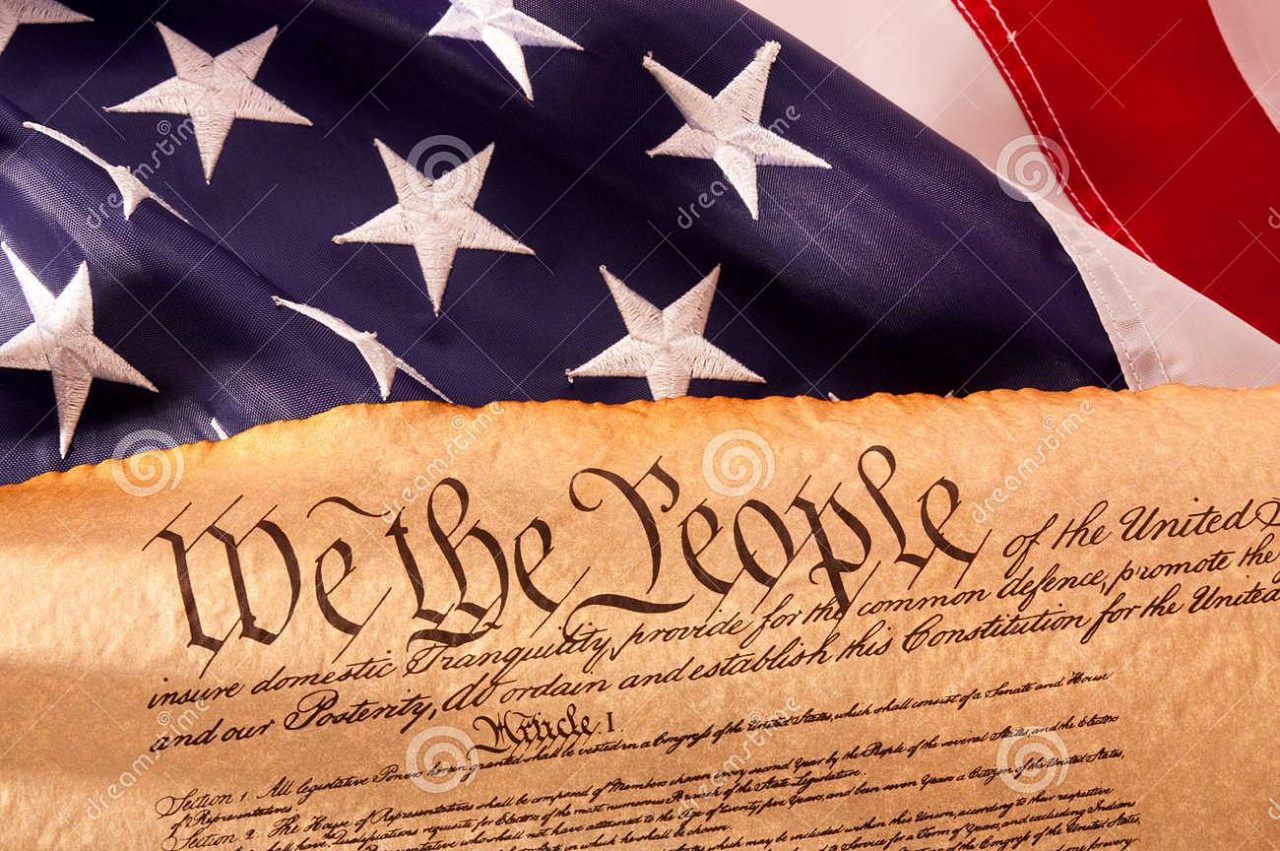 Join Huntington County's Most Influential Business Organization and Watch Your Business Grow!
The Chamber of Commerce of Huntington County promotes and supports the local business community and provides a forum for their concerns. This includes helping existing businesses to function and solve any challenges they may be facing.
Finding Hope When Storms Don't Cease
Saturday, January 28, 2023
Listen to Valerie's inspiring story come alive as she shares how she survived losing her dream home, her business, her first grandchild and her sons to drugs and alcohol. As the story unfolds, you will hear, see and feel the answer to finding hope when storms don't cease during this multi-dimensional presentation of video, music, drama and speech. The program will be held on Saturday, January 28 from 7 to 9 p.m. at the Life Church, 900 E. State Street, Huntington. The program is free to attend. This program is a must see and you won't regret bringing that friend who needs to find hope through their own storms of life. Entry is free but you will need to register by clicking here.
Taste of Warren
Saturday, March 4, 2023
This year's Taste of Warren will be held on Saturday, March 4 at the Dogwood Glen Golf Course, Warren. The event will be held from 7 to 9 p.m. Taste of Warren will highlight local food and drink establishments, including East of Chicago Pizza, Esmeralda's 2, Golfo Di Napoli Dairy Caffè, Son-Rise Bakery and Wagon Wheel Café. In addition, there will be wine and slushy tasting from Dash 90 Wines. Beyond the food and drink, the entertainment is going to be terrific. Rylie Lynn's Acoustic Trio will provide music and Jim Barron will perform a magic show that will make the evening unforgettable. There will also be an incredible raffle happening throughout the evening. The raffle items have been generously donated by area artisans and businesses. Limited tickets are now available. Grab your friends, buy a ticket. You're not going to want to miss this special event.
Old-Fashioned Swing Inn
Saturday, March18, 2023
Back in the 1950's and 60's the YMCA was the host and the place-to-be for the ever-popular Swing Inn. Located in the basement of the original YMCA, teens from Huntington High and Huntington Catholic gathered to dance and chat the night away! According to the Huntington High yearbook, Swing Inn fun was rated as the "best ever" by all the smartest "cats" and coolest "chicks". On Saturday, March 18 the Y is bringing back this ever-popular dance party event complete with The Moon Cats band, one of Indiana's premiere 50's and 60's bands with members from Grant and Huntington counties. Attendees will be treated to hors d'oeuvres and old-fashioned sodas during social hour. While dressed in their best era outfits from the 50's, 60's and 70's, "cats" and "chicks" will cut up the dance floor to the beat of the Moon Cats. This is a ticketed event with proceeds supporting the YMCA Annual Campaign which provides scholarships and financial assistance to allow Y programming to be available for ALL. Many supporters and sponsors are needed to make the Swing Inn a successful and annual event. We are asking for businesses to consider joining us in helping this first annual event be a big success! Please contact Joy Koch at the Y: joy.koch@huntingtony.org and she can provide you with sponsorship information and about how you can help! This is a preliminary promotional flyer which will be updated as various sponsors are secured. Those who attended this original event "back in the day" are so excited and the word has gotten out so, we wanted to get this "save the date" information in circulation now!
Heritage Days 2023
Wednesday, June 14 to Sunday, June 18, 2023
Huntington at 175 years will be the theme of Heritage Days 2023. Known as the "demisemiseptcentennial," Huntington's incorporation as a town took place February 16, 1848, 175 years ago, and Huntington received city status September 17, 1873, 150 years ago. For city status to be achieved in those years, the town was required to have 3,000 residents. Heritage Days 2023 will be celebrated Wednesday, June 14 through Sunday, June 18. Heritage Days are coordinated by a Steering Committee of the Huntington County Chamber of Commerce.
Upcoming Events
There is always something happening in Huntington County. Visit this site often and keep up on Huntington County happenings. Chamber members can add your own events by clicking here.
"The Chamber is passionate about making a better community through integrity, dedication, and hard work!"
Steven J. Fine