Supporting and Promoting Businesses in Huntington County, Indiana
The mission of the Huntington County Chamber of Commerce is to support and promote a community atmosphere in which business prospers and the quality of life continually improves.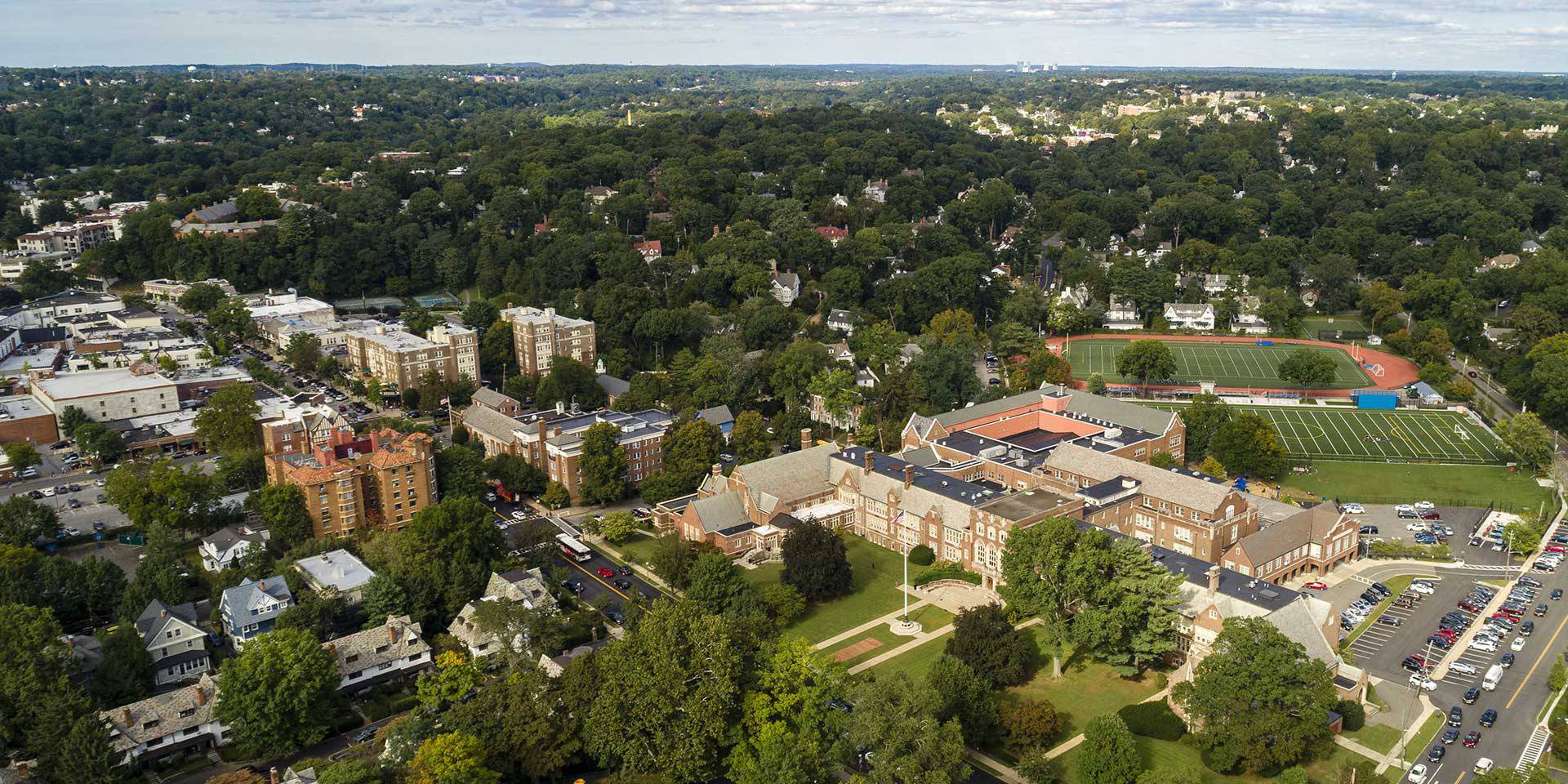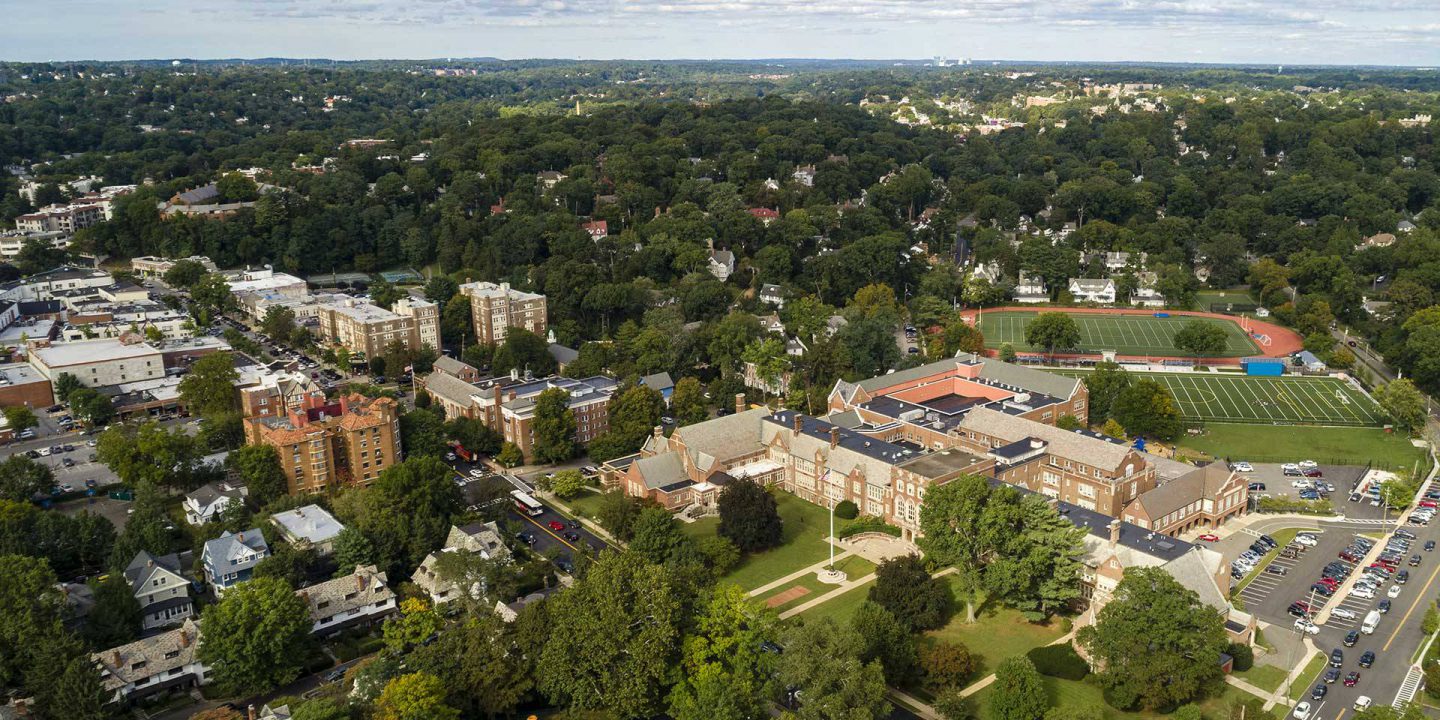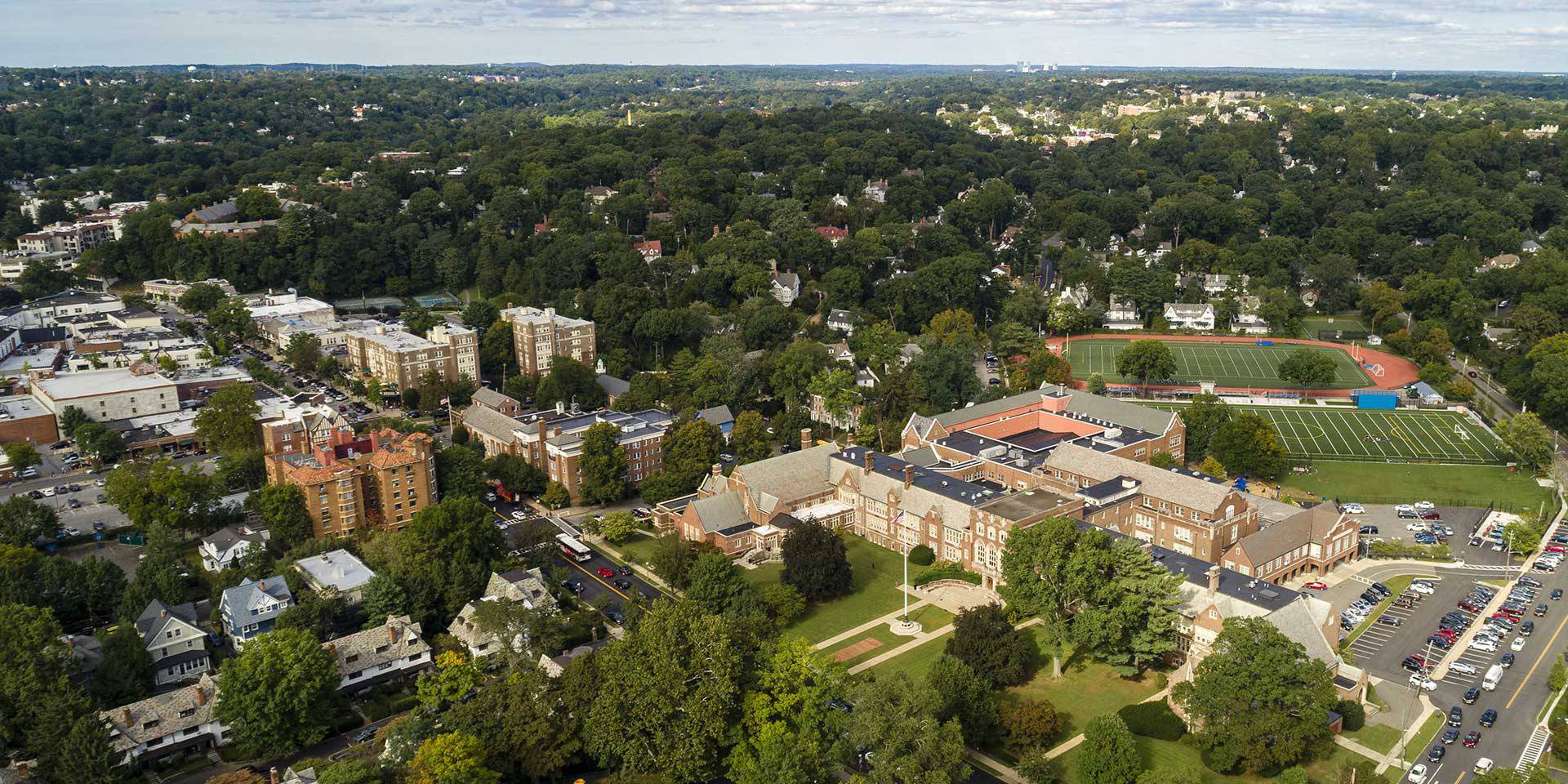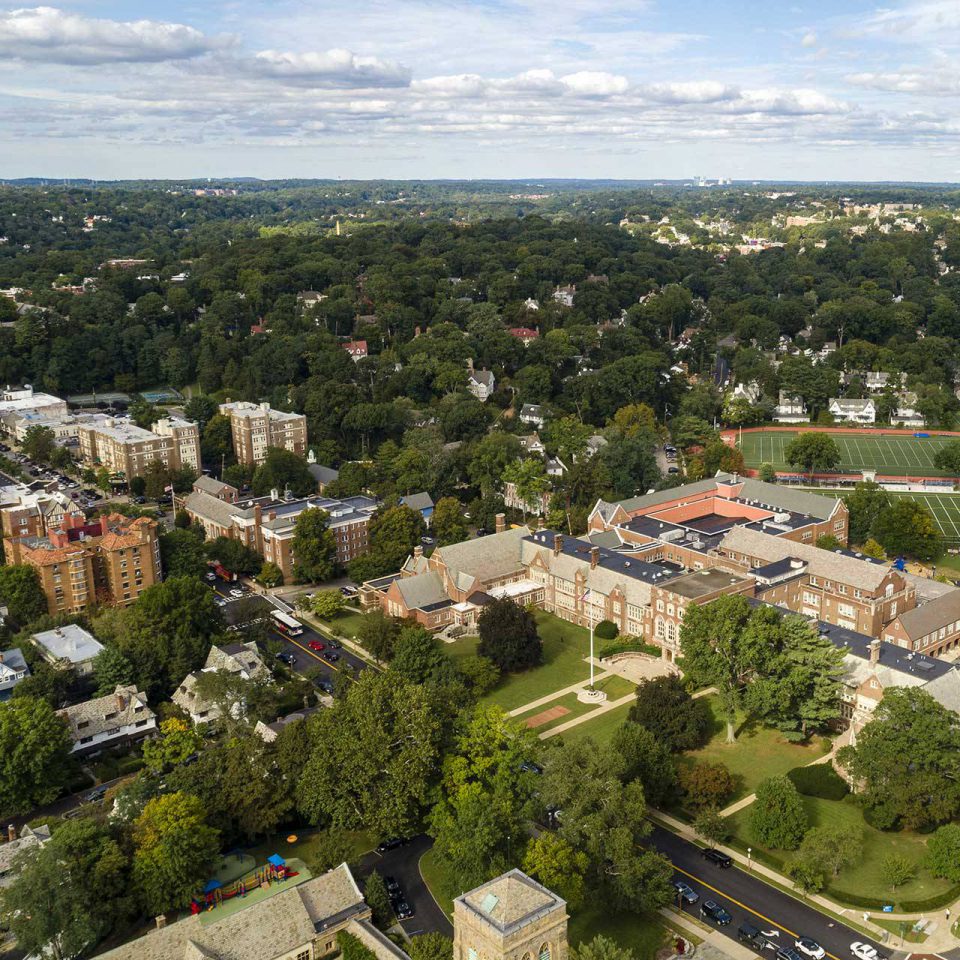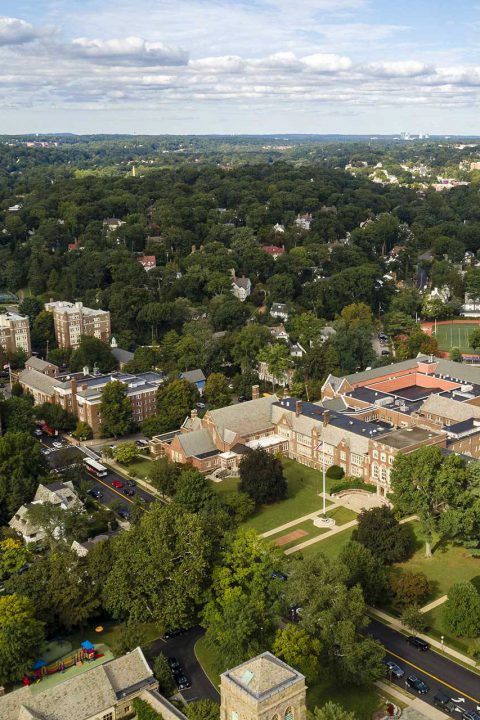 The Chamber of Commerce of Huntington County has 375 members and continues to grow.
Serving Huntington County Since 1902
The Chamber is responsible for smaller economic development, business retention, community and legislative forums, continuing education through Life Long Learning, educational seminars for business leaders/staff, and continually working to improve the quality of life for the citizens of Huntington County.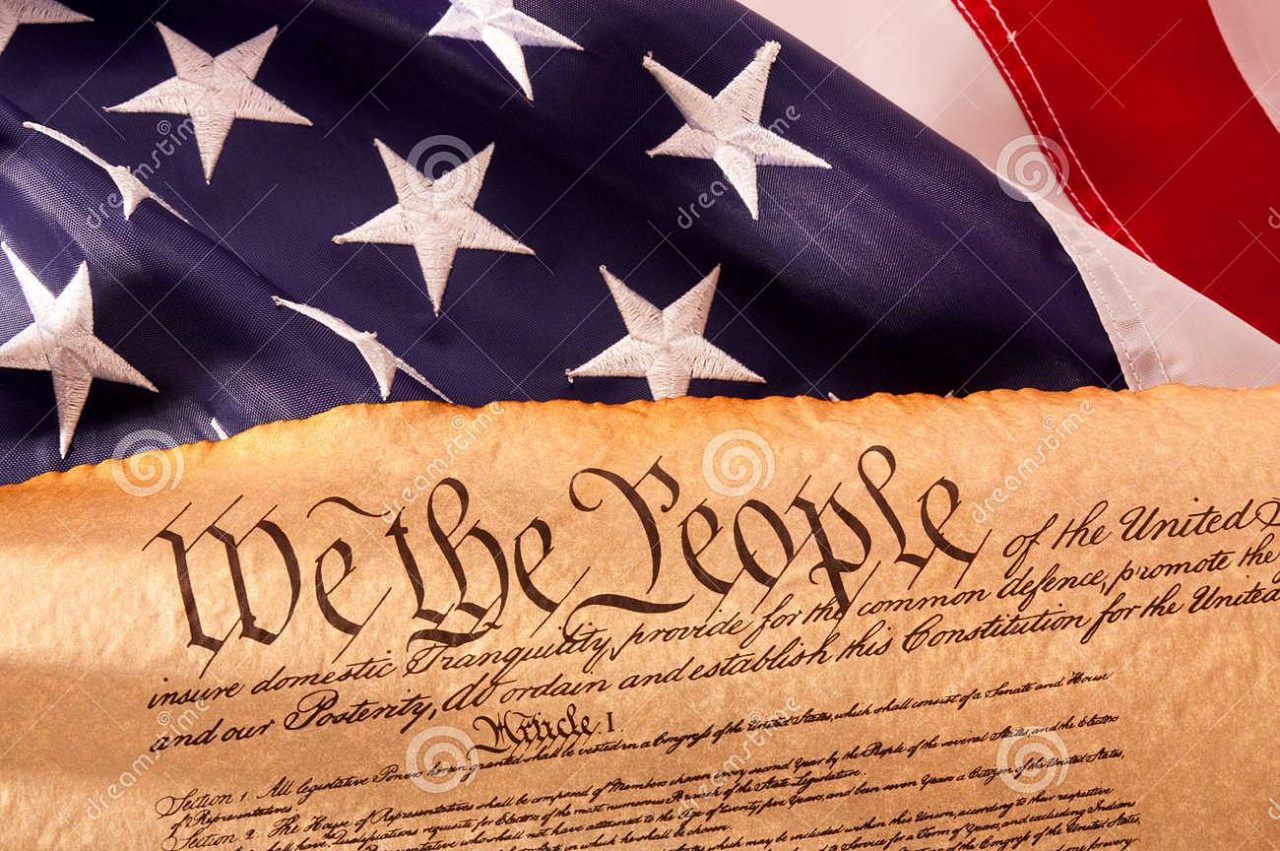 Join Huntington County's Most Influential Business Organization and Watch Your Business Grow!
The Chamber of Commerce of Huntington County promotes and supports the local business community and provides a forum for their concerns. This includes helping existing businesses to function and solve any challenges they may be facing.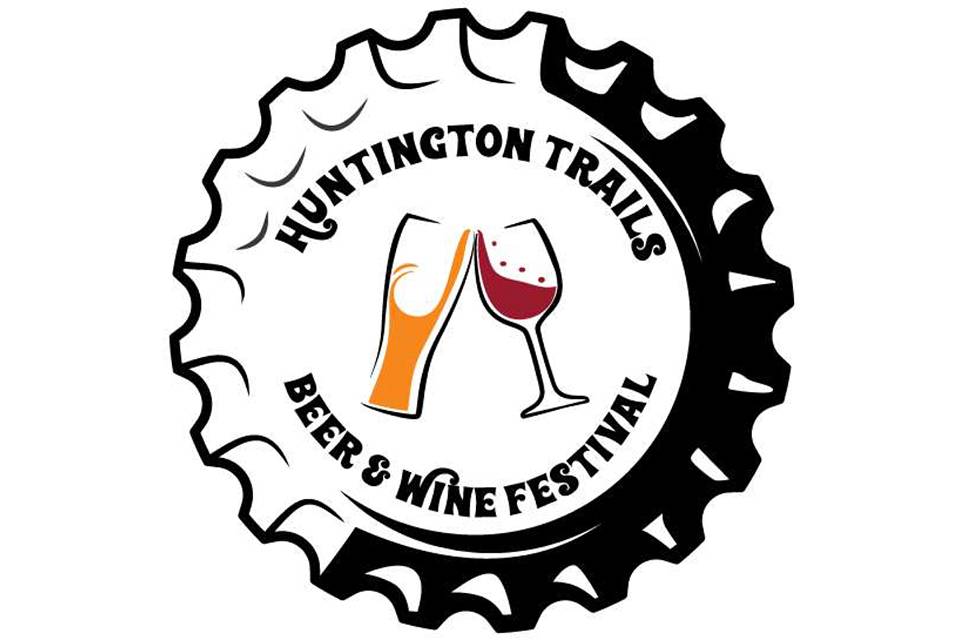 Huntington Trails Beer and Wine Festival
Friday, June 9, 2023
Guests have the pleasure of tasting several wines, distilled spirits and beers. The tasting event features the products from many great Indiana wineries, Artisan Distilleries and U.S breweries. Local food trucks will be on hand with plenty of food options available for purchase. Guests may also bid on various items available during the silent auction.
Night to Remember in Concert, Markle
Friday, June 9, 2023
Markle will be holding their very first concert on Friday, June 9 on the newly-constructed stage at Markle Fish & Game Club Park. The concert will feature Night to Remember and will run from 7 to 9 p.m. This new free concert series will be held on the second Friday of June through September. Night to Remember is an award-winning five-star rated events band out of Fort Wayne. Refreshments will be available for purchase. Be sure to bring your lawn chairs, blanket and family out for some good old-fashioned fun with our concerts in the park.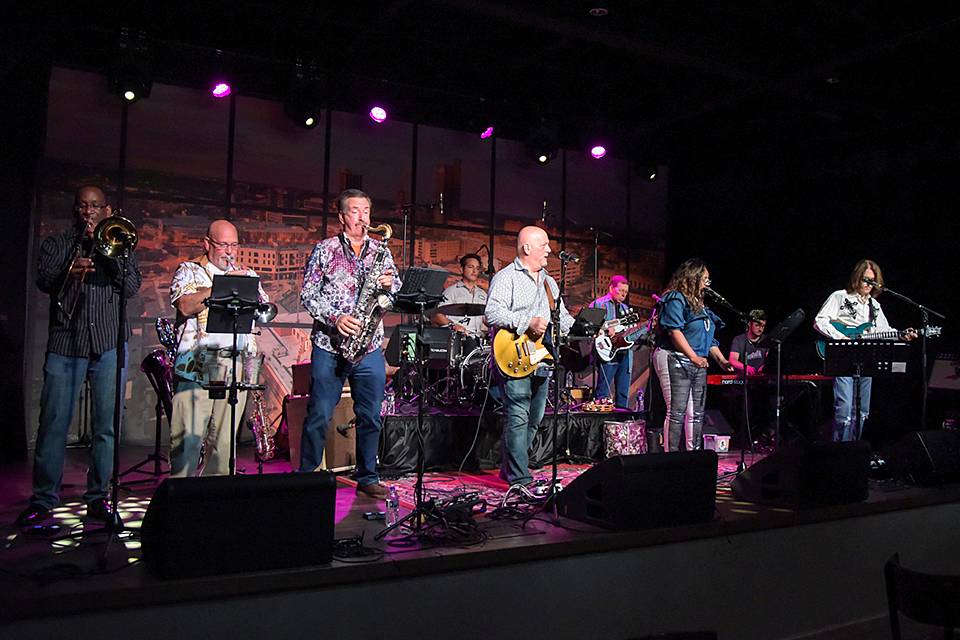 Music in the City
Saturday, June 10, 2023
Join the Downtown Business Association (DBA) as they present the Sweetwater All Stars sponsored by Lake City Bank. The evening is a part of Huntington's Music in the City for 2023. The concert will take place on Saturday, June 10 from 6:30 to 8:30 p.m. The concert will be held on on the Courthouse Square on E. Franklin Street and is free to the public. There will be food trucks available for purchasing food. Don't forget to bring a chair and blanket.
Heritage Days 2023
Wednesday, June 14 to Sunday, June 18, 2023
Huntington at 175 years will be the theme of Heritage Days 2023. Known as the "demisemiseptcentennial," Huntington's incorporation as a town took place February 16, 1848, 175 years ago, and Huntington received city status September 17, 1873, 150 years ago. For city status to be achieved in those years, the town was required to have 3,000 residents. Heritage Days 2023 will be celebrated Wednesday, June 14 through Sunday, June 18. Heritage Days are coordinated by a Steering Committee of the Huntington County Chamber of Commerce.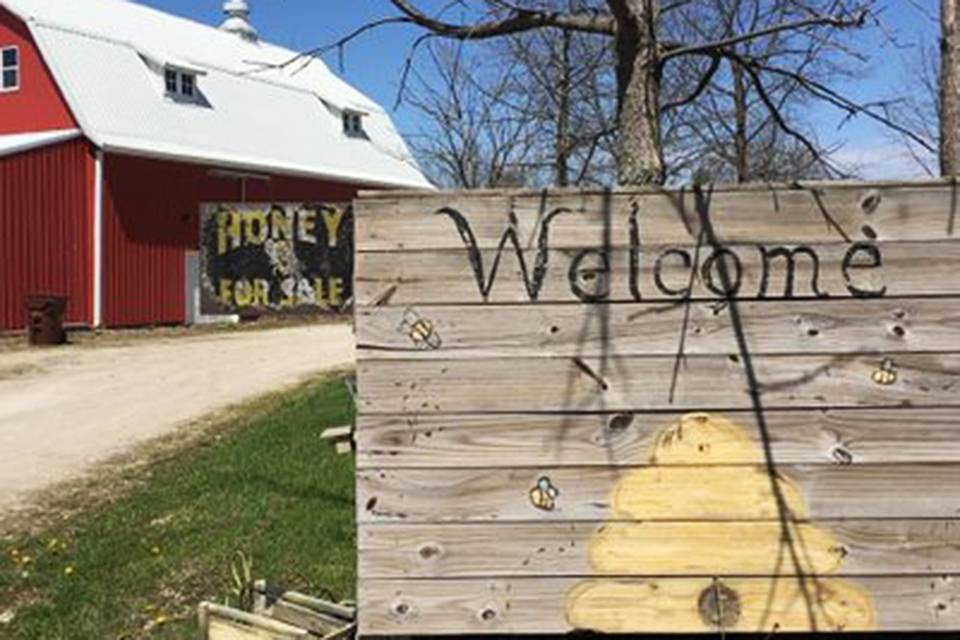 The Bee Hive Spring Open House
Saturday, June 24, 2023
The Bee Hive Spring Open House will be held on Saturday, June 24, from 10 a.m. to 4 p.m. Store will be open with music on the porch. JB's Food Truck will be available to purchase lunch with vendors all around the drive. Questions call (260) 468-2657 or email at indianabeekeeper@gmail.com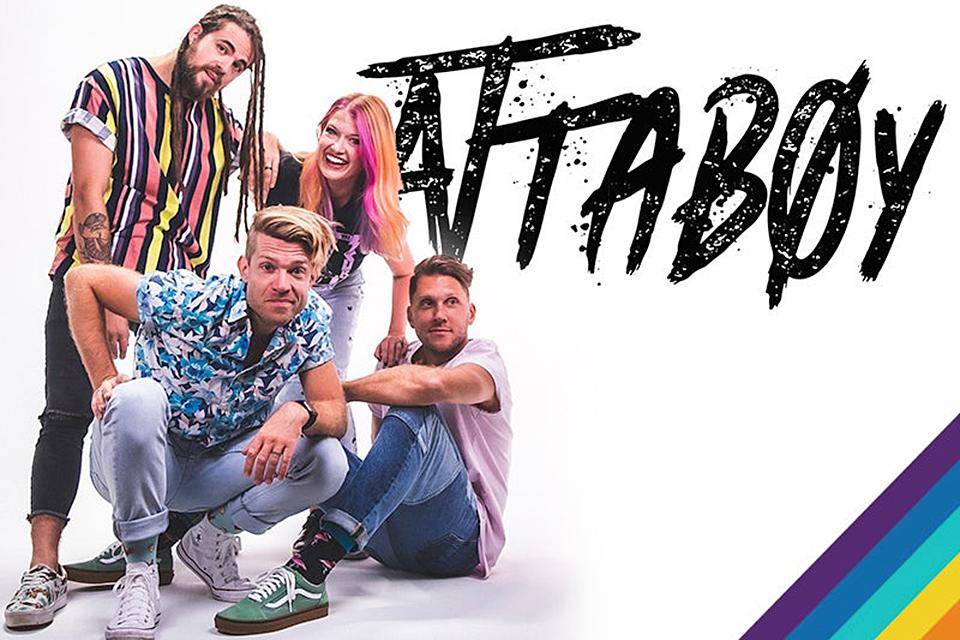 Final Fridays, Warren features Attaboy
Friday, June 30, 2023
Join the Warren Area Chamber of Commerce on Friday, June 30 for their outdoor concert at Riverside Park, 126 E. First Street in Warren. This concert will feature Attaboy. Attaboy is a Billboard charting pop-rock band that has performed their energetic live show throughout North America and Europe. Attaboy will perform immediately after the Salamonie Summer Festival parade. The concert is sponsored by Bippus State Bank. All concerts are rain or shine. In case of rain, the concert will be held in the Knight-Bergman Center gym at 132 N. Nancy Street. The concert time is 7 to 9 p.m. Don't forget to bring a chair and blanket.
Once Upon a Variety Show
Saturday, July 15, 2023
Once Upon a Variety Show will be held at Huntington North High School (HNHS). Enter at door 32. Come and see talents of all shapes and sizes and watch how fairy tale dreams really do come true and new stars of Huntington are born.
HU Night Lights 5K
Friday, August 25, 2023
The third annual HU Night Lights 5K is scheduled for Friday, August 25, with check-in beginning at 8 p.m. and the 5K beginning at dusk. Once again, participants in the 5K are encouraged to deck themselves out with glowsticks (provided), reflectors and lights. In addition to the usual fun that this evening provides for Huntington University's home campus and the Huntington community, this year the event will add a new element: the 2023 HU Night Lights 5K will be a chipped race.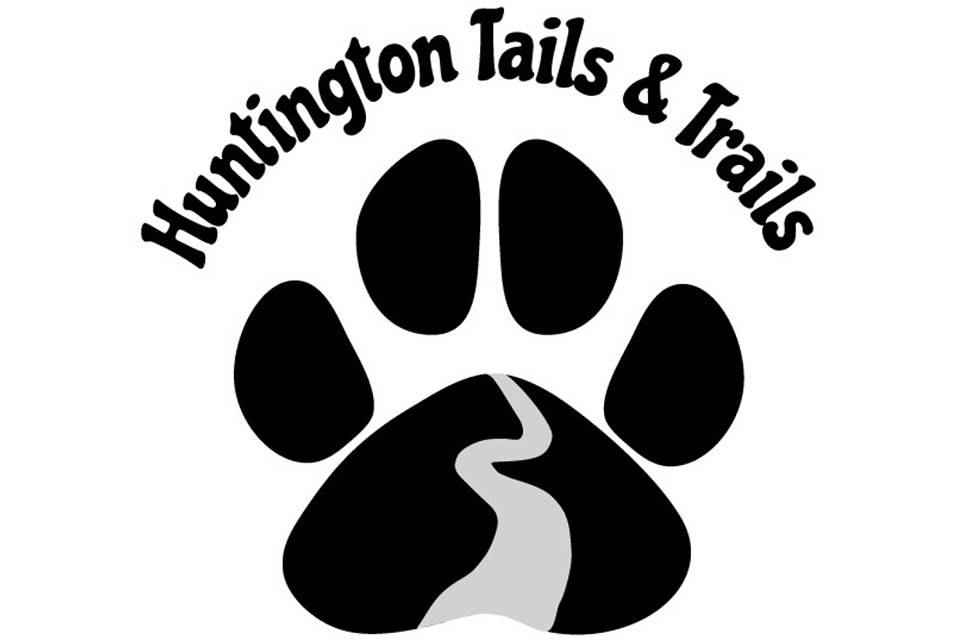 Tails & Trails Festival
Saturday, October 7, 2023
It's tails. It's trails. It's the Huntington Tails & Trails Festival, where there is something for everyone, including man's best friend. Huntington Tails & Trails Festival will feature a 5K and 1-Mile Dog Walk, not to mention a market, family fun zone, dog group demos, silent auction and more. The event will be held at Evergreen Park on Saturday, October 7. So, dust off the walking shoes, grab man's best friend and join them for some doggone family fun.
Upcoming Events
There is always something happening in Huntington County. Visit this site often and keep up on Huntington County happenings. Chamber members can add your own events by clicking here.
"More than ever, we need the strength of the Huntington Chamber to keep our businesses connected - learning from each other and helping each other."
Katherine Heaviside