Supporting and Promoting Businesses in Huntington County, Indiana
The mission of the Huntington County Chamber of Commerce is to support and promote a community atmosphere in which business prospers and the quality of life continually improves.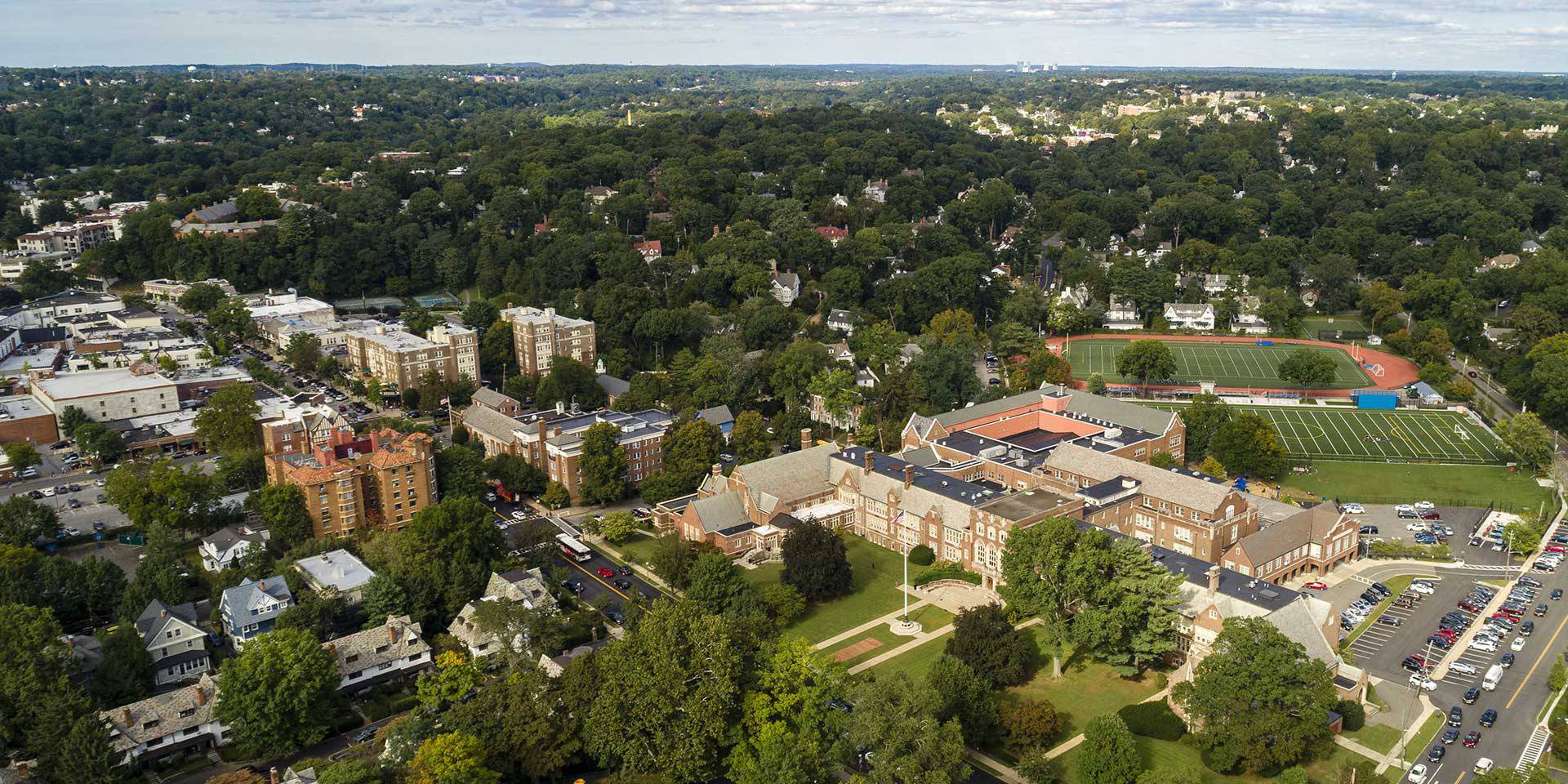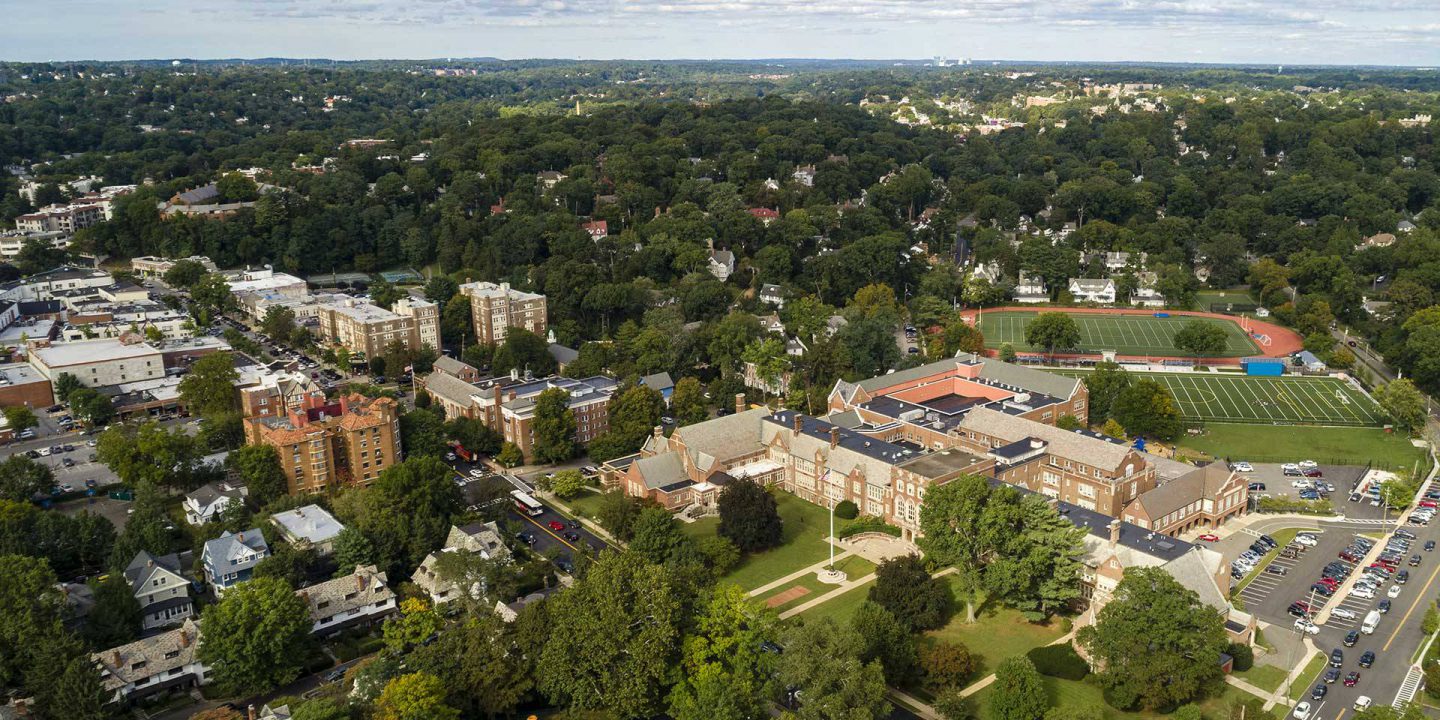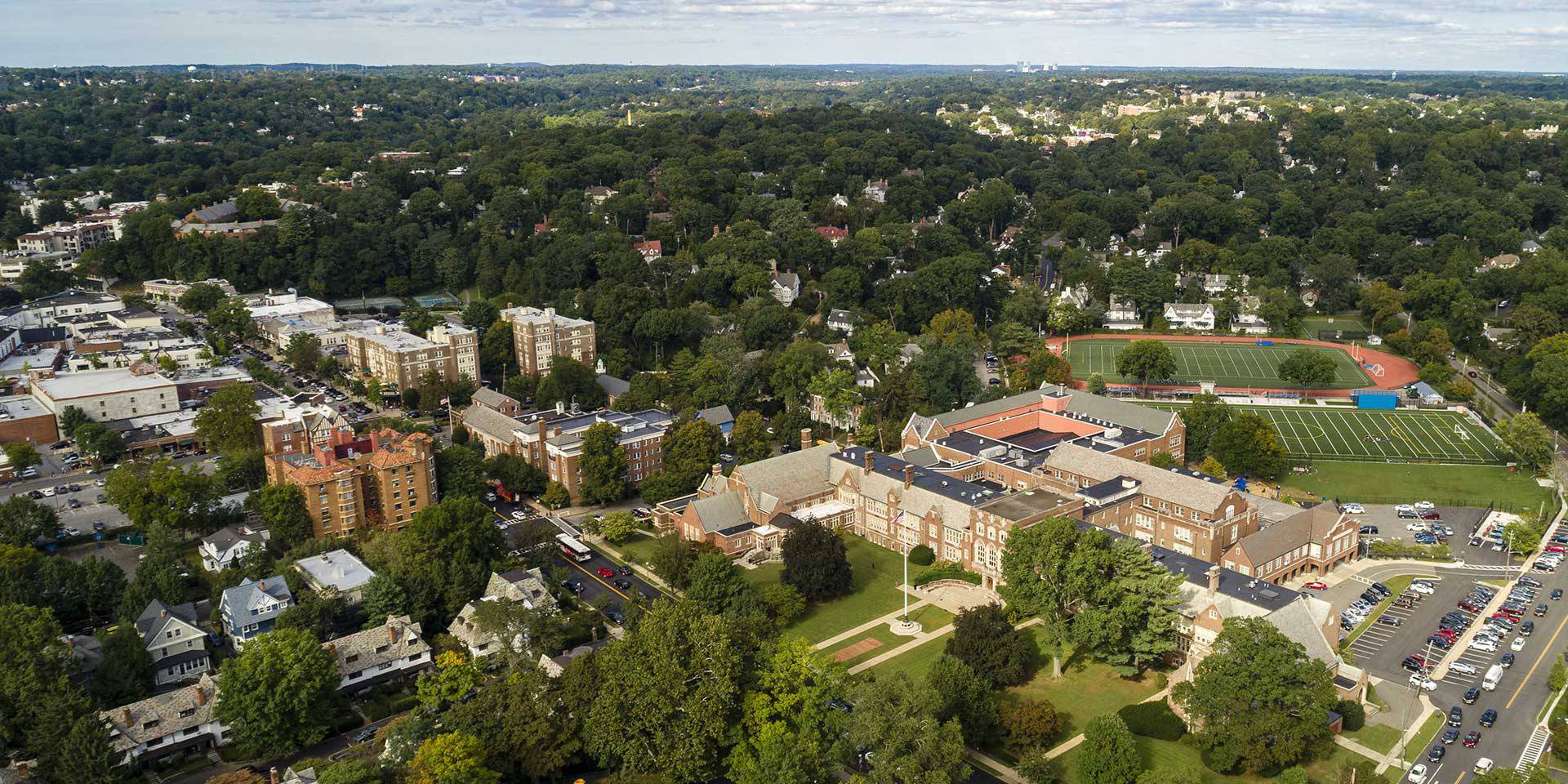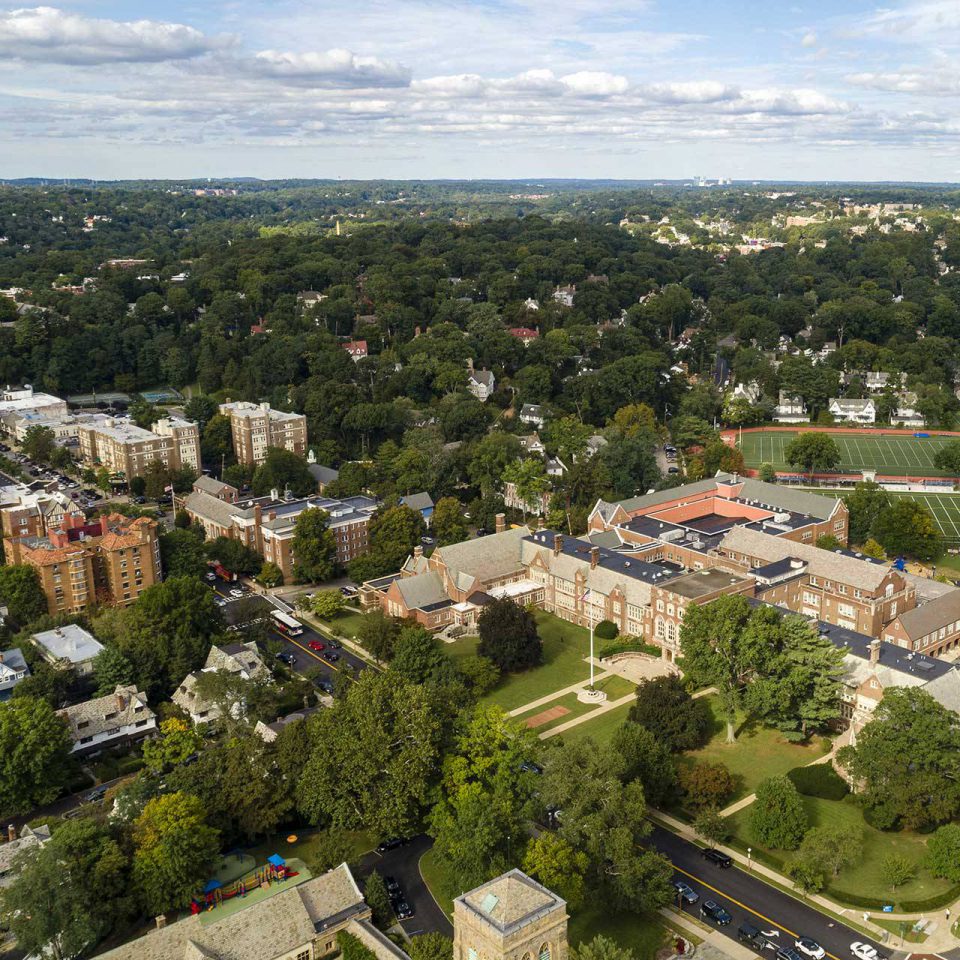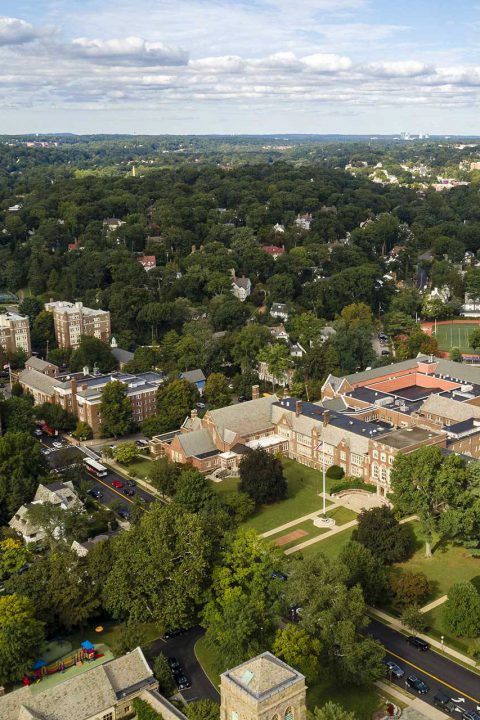 The Chamber of Commerce of Huntington County has 378 members and continues to grow.
Serving Huntington County Since 1902
The Chamber is responsible for smaller economic development, business retention, community and legislative forums, continuing education through Life Long Learning, educational seminars for business leaders/staff, and continually working to improve the quality of life for the citizens of Huntington County.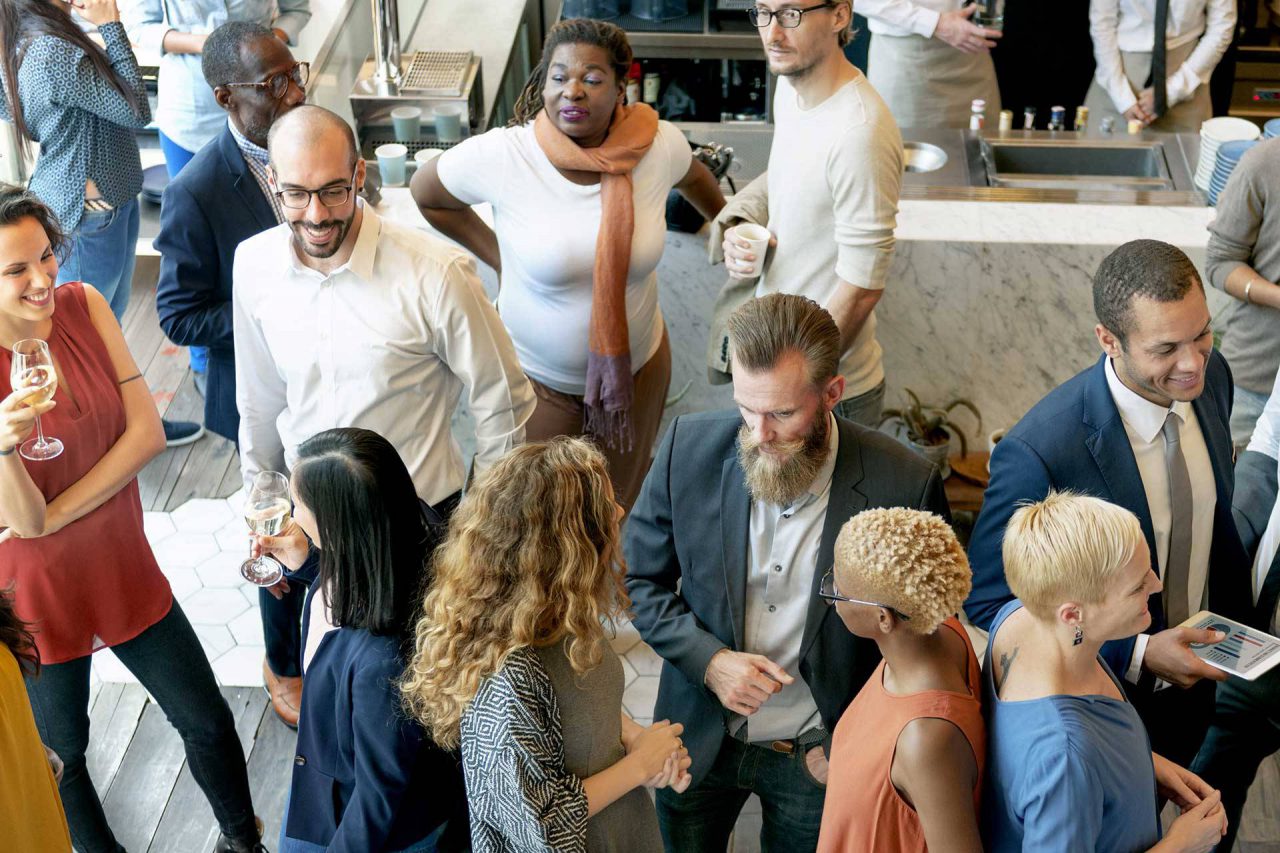 Join Huntington County's Most Influential Business Organization and Watch Your Business Grow!
The Chamber of Commerce of Huntington County promotes and supports the local business community and provides a forum for their concerns. This includes helping existing businesses to function and solve any challenges they may be facing.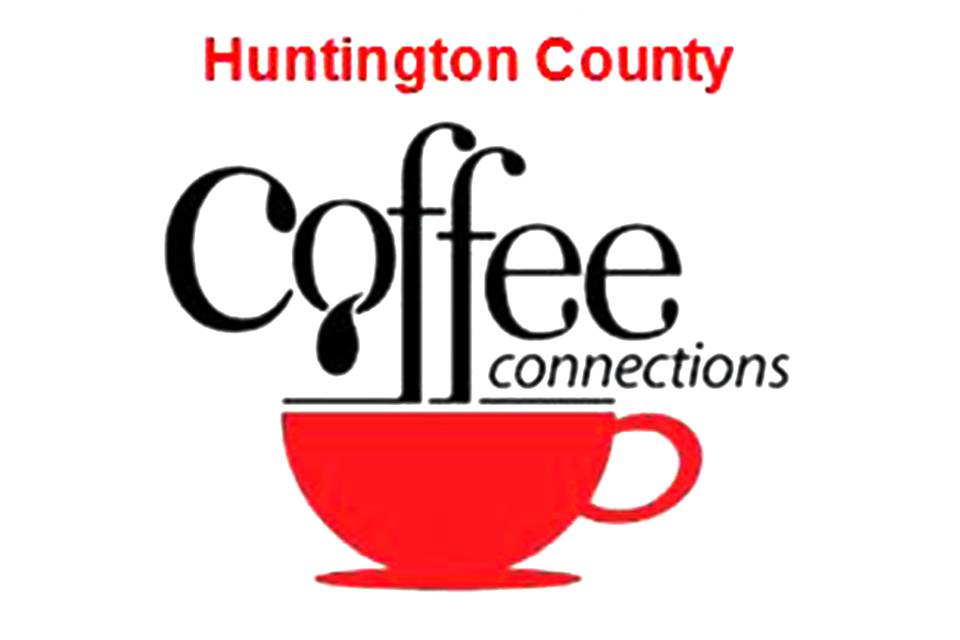 Huntington County Coffee Connections
Wednesday, February 2, 8 a.m.
​A great way to build those valuable relationships with other professionals in the community. Take time to talk about your business or projects in which you are involved. The gathering has been changed to a starting time of 8 a.m.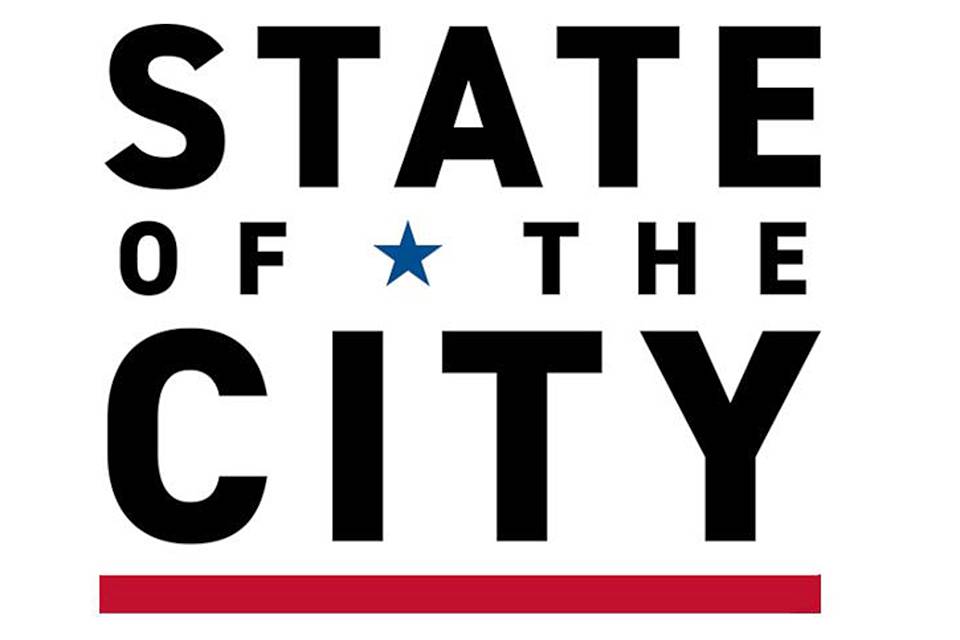 State of the City
Wednesday, February 16, 9 a.m.
The State of the City with Mayor Richard Strick will be held at the Huntington Arts & Entrepreneurial Center, 32 E. Franklin Street. The event will begin at 9 a.m.
Huntington on Ice
Saturday, February 19, 12 to 9 p.m. and Sunday, February 20, 12 to 4 p.m.
Come and enjoy the Downtown Business Associations's 2nd Annual Huntington on Ice event.
Heritage Days 2022
Wednesday, June 15 to Sunday, June 19, 2022
Heritage Days 2022, June 15 through 22. Celebrate 125 years of Huntington University in our community!
Salamonie Summer Festival
Friday, July 1 to Monday, July 4, 2022
This is a family festival offering free concerts, parade, games, contests, sporting events, kids' activities, fireworks and more in Warren, Indiana.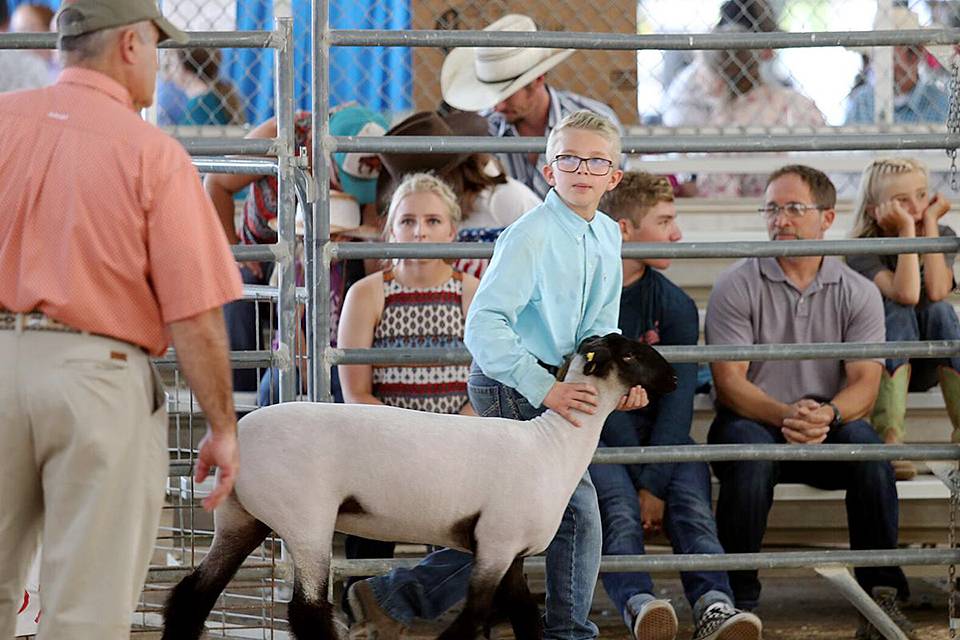 Huntington County 4-H Fair
Saturday, July 23 to Thursday, July 28, 2022
The fair will be open to the public from Saturday, July 23 to Thursday, July 28 and will feature a livestock show daily, outside exhibits, indoor exhibits and other events. All events are subject to change.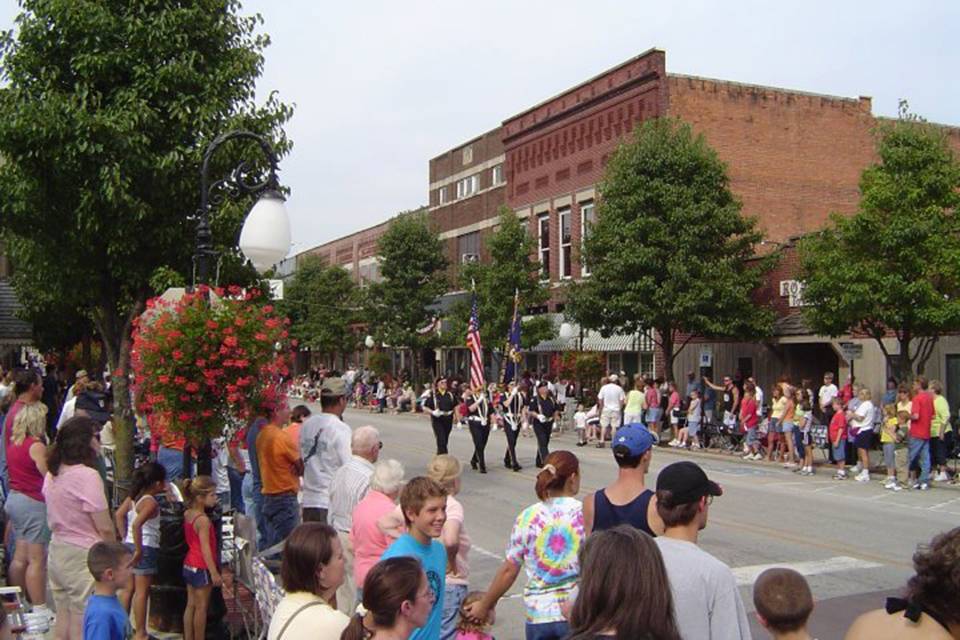 68th Annual Roanoke Fall Festival
Thursday, September 8 to Saturday, September 10, 2022
This festival features fair food, live music, kids' activities, inflatables, two parades, contests, ducky run and much more. All events are subject to change.
Upcoming Events
There is always something happening in Huntington County. Visit this site often and keep up on Huntington County happenings. Chamber members can add your own events by clicking here.
"The Chamber is passionate about making a better community through integrity, dedication, and hard work!"
Steven J. Fine