Ballinger's artwork on display beginning tonight
Friday, November 10, 2023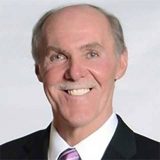 Posted by: Steve Kimmel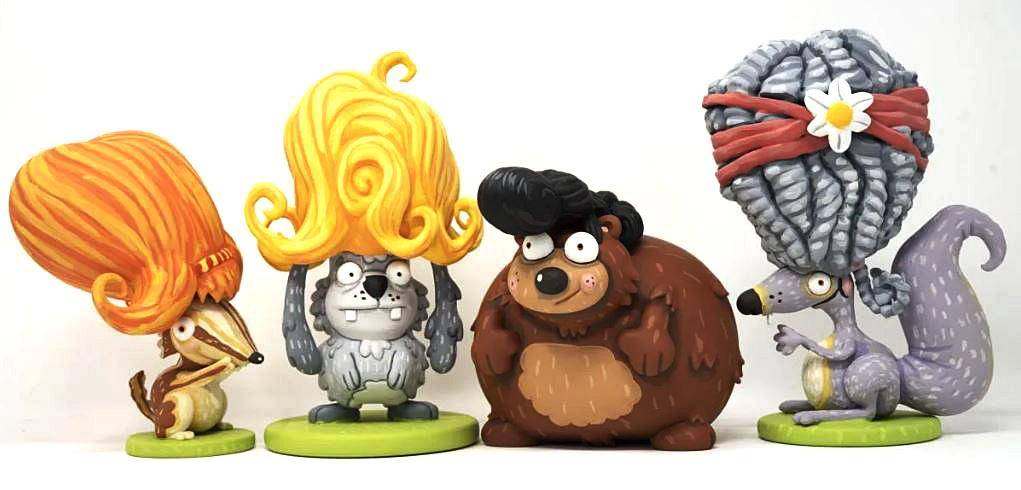 In the art world, it can be quite challenging to stand out and become a significant player at the local, regional, national and international levels. However, Huntington, is home to an artist who has achieved this level of success. If you haven't heard of this artist in your hometown or nearby, we encourage you to keep reading.
Bryan Ballinger, also known as "Breadwig," is involved in various artistic practices, including creating murals, constructing sculptures and toys, publishing children's books, and participating in animations. Breadwig's style is unique, characterized by his caricatures of animals from around the world. However, he doesn't limit his creativity to just one subject matter; instead, he embraces the absurd, abstract and whimsical.
Although Breadwig's art and career have flourished in Indiana, he has made his mark across the United States, residing and working in New York, Vermont, Ohio, Washington, Illinois and Indiana. As an illustrator, Breadwig has worked with clients such as Disney, Wal-Mart, EltonJohn.com, Nintendo and Harley Davidson, among many others. His resume is filled with notable achievements, including his role as the 3D Design and Illustration Lead for Big Idea Productions on the popular cartoon series 'Veggie Tales.' But that's not all …
… If you're in Indiana, you may stumble upon one of the 14 public works of art completed by Breadwig. Recently, Ballinger received the 2023-24 Indiana Governor's Artist Award and published the picture book 'The Big Wig Parade.'
Breadwig's art invites viewers to engage their imagination, allowing the unseen story to unfold within their minds and creativity. Through whimsical and distorted landscapes, his artwork presents an exaggerated narrative, featuring amusing animals and absurdity.
Breadwig draws inspiration from his background as a children's book illustrator and his experience working at an animation studio for five years. "Even to this day, I love reading picture books," says Breadwig. In the future, he plans to explore the creation of toys and sculptures based on his illustrated characters. By utilizing 3D printing as a new medium, Breadwig can expand and bring to life the colorful world that exists in his mind.
Pathfinder Arts & Entrepreneurial Center invites you to celebrate Bryan Ballinger's artwork and his latest publication, 'The Big Wig Parade'! Breadwig will be available to sign copies of the book at the art opening, which will take place on Friday, November 10 from 7 to 9 p.m. The art exhibit will be on display until January 6, 2024.