Board of Directors
Meet Your Chamber Directors
Huntington County Chamber of Commerce Board of Directors for 2022.
Executive Committee: John Garrott, Chair; Brock Zehr, Chair-Elect; Todd Latta, Treasurer; Bob Caley, Assistant Treasurer; Darlene Stanley, Past Chair.
Board Members: Adrian Halverstadt, Carrie Miller, Chad Daugherty, Doug Selig, Eric Fawcett, Heather Esch, Jill Jamison, Karen Williams, Mike Richard and Trisha Abbott.
John Garrott
Chairman of the Board
Bob Caley
Assistant Treasurer
Darlene Stanley
Immediate Past Chair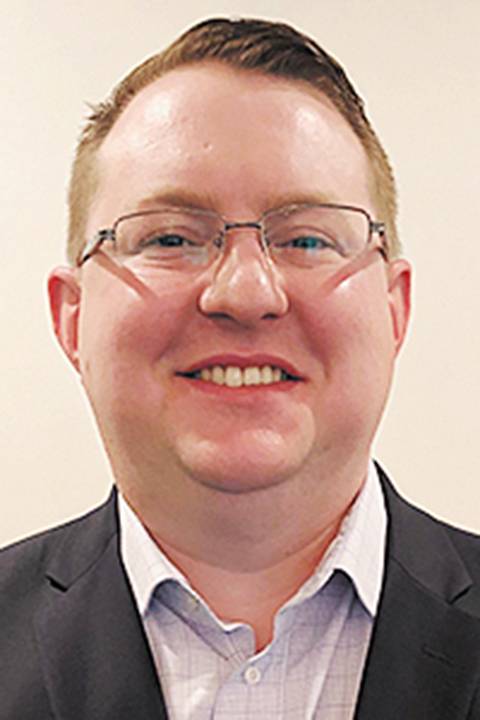 Adrian Halverstadt
Board Member
Carrie Miller
Board Member
Chad Daugherty
Board Member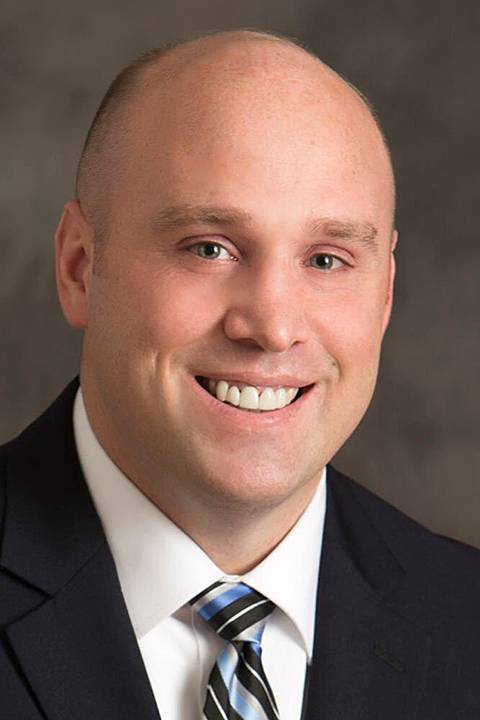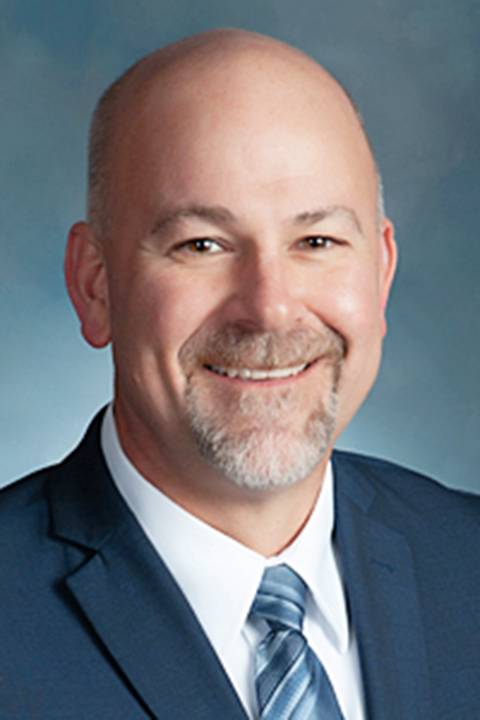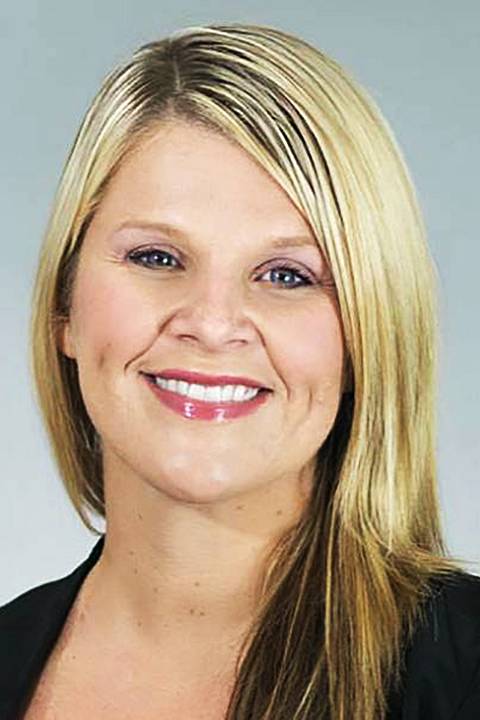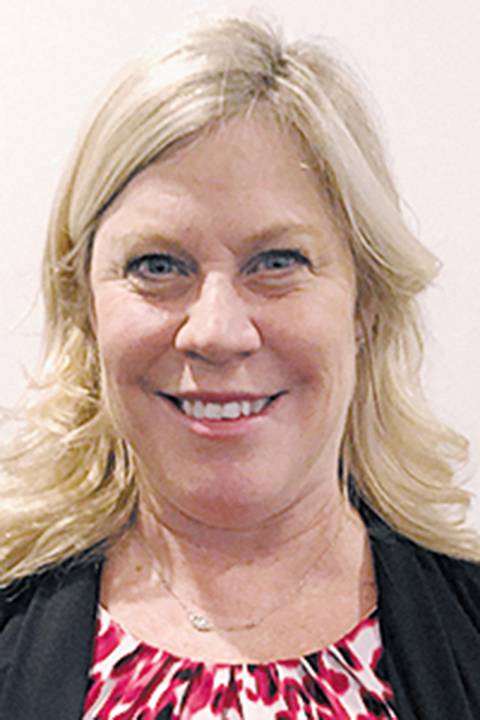 Karen Williams
Board Member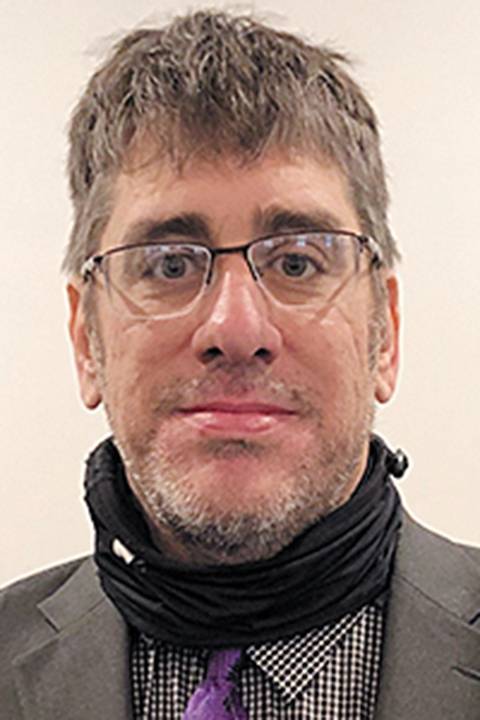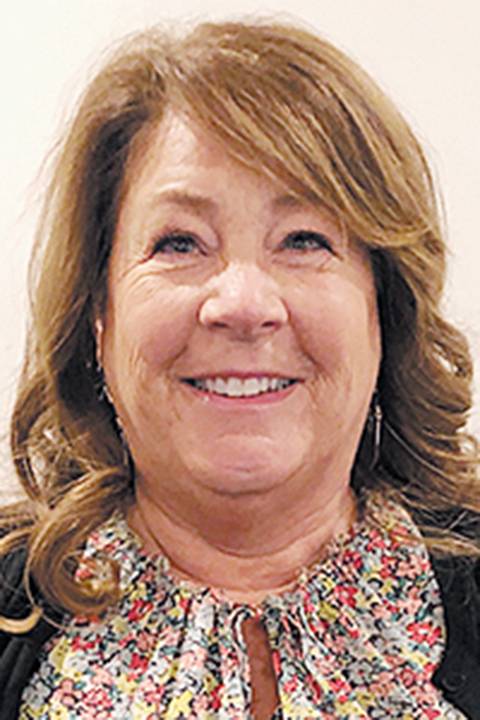 Trisha Abbott
Board Member