PHP to cover insulin products at no cost-share
Friday, June 2, 2023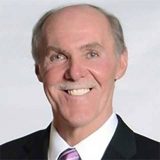 Posted by: Steve Kimmel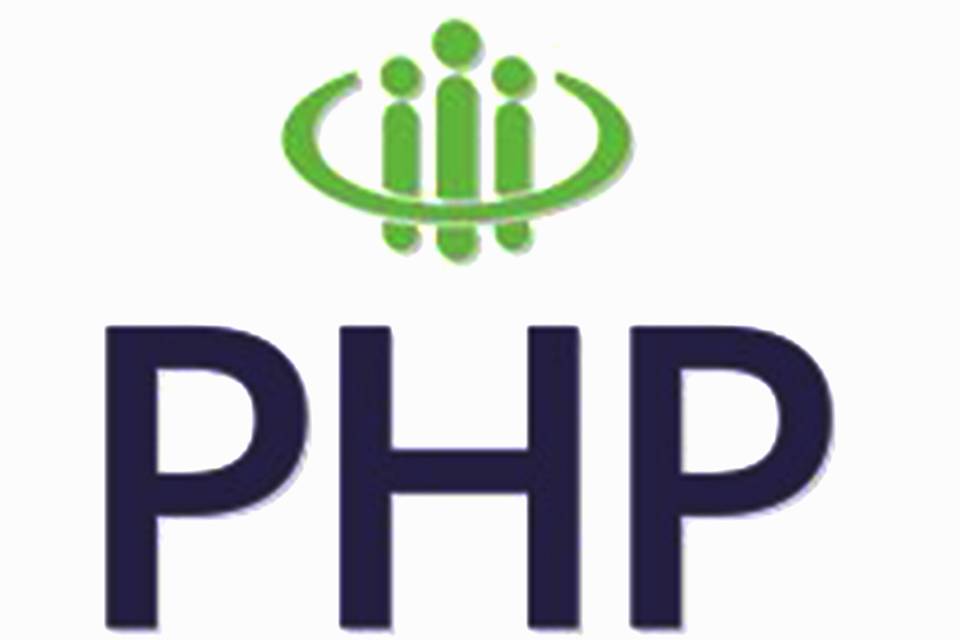 As of July 1, PHP members will have access to many preferred insulin products on the PHP drug formulary with no out-of-pocket cost. This pharmacy program enhancement includes the most-used insulins by their PHP members, and will result in significant savings for those members who currently use these products. The preferred insulin products include various dosages and forms of: Humalog, Humulin, Levemir, Lyumjev, Semglee, Soliqua,Toujeo, Tresiba and Xultophy.
"We don't want to see patients who require insulin miss their doses because they can't afford it, but we know that can happen because of the high cost of insulin," said Nick Sloffer, RPh, PHP's Director of Pharmacy. "At PHP, three of our top six highest cost drug categories are for the treatment of diabetes. By making insulin more affordable, we know we can help members achieve the best health outcomes and avoid the more severe and advanced health issues that arise from untreated or undertreated diabetes."
"We know diabetes is a growing epidemic in our country, with about one in every 10 people in the United States having diabetes," said Mark King, DO, PHP's Medical Director. "Treating diabetes helps prevent blindness, stroke, kidney failure, heart disease, and loss of toes, feet, or legs. Our goal is to help members prevent this disease progression and ultimately hospitalization for better quality of life."
PHP members already using these drugs do not need to take any action to receive these products at zero cost share. The next time they fill their prescription (after July 1), they will automatically receive this new benefit level as long as they use an in-network pharmacy.
Several other drugs will also move to PHP's preventive drug list on July 1, which results in those drugs also being available to members with zero cost-share, including epinephrine and inhaled albuterol, for example.