Five Parkview hospitals awarded "A" in 2023
Wednesday, November 8, 2023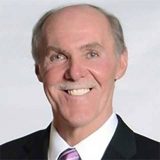 Posted by: Steve Kimmel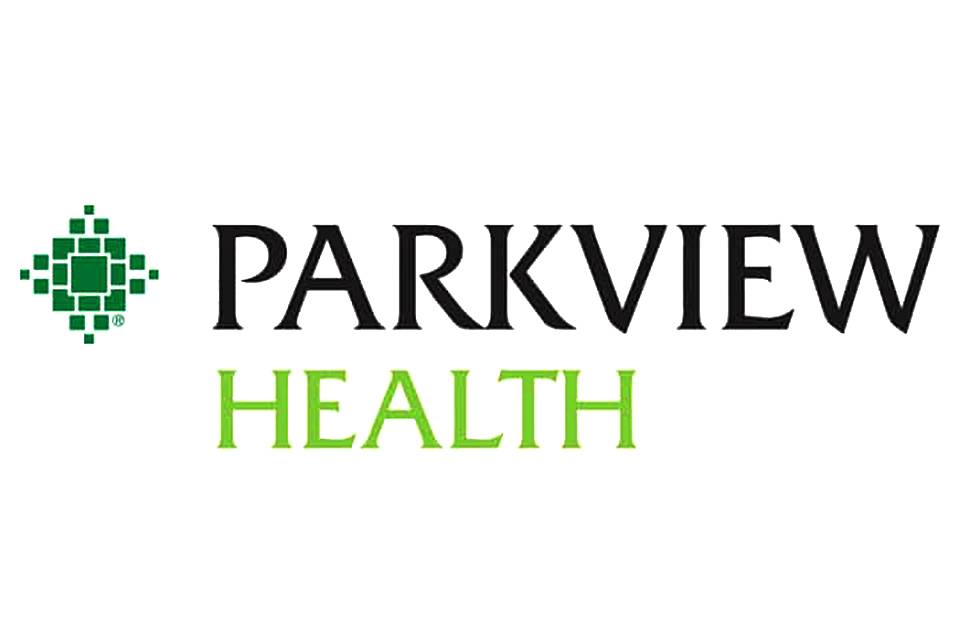 Five Parkview hospitals received "A" grades in the fall 2023 Hospital Safety Grades released by The Leapfrog Group, a national nonprofit focused on patient safety in hospitals and ambulatory surgery centers.
Parkview's Indiana hospitals all received "A" grades for the fall report card, with Parkview Regional Medical Center & Affiliates, Parkview DeKalb Hospital, Parkview Huntington Hospital, Parkview Noble Hospital and Parkview Whitley Hospital all receiving top marks in the biannual safety rating.
Leapfrog assigns an A-F grade to general hospitals across the country based on more than 30 national performance measures reflecting errors, accidents, injuries and infections, as well as the systems hospitals have in place to prevent harm.
"Safety is paramount for both our patients and our co-workers in Parkview facilities, and we're proud to see all of our Indiana hospitals earn "A" grades from Leapfrog this fall," said Dr. Jeffrey Boord, chief quality and safety officer, Parkview Health. "Reviewing Leapfrog's biannual report and studying our own internal data and metrics allows Parkview to continually improve on our processes and proactively address issues, allowing our teams to continue providing high-quality care, safely and effectively."
Parkview Regional Medical Center (PRMC) improved to an "A" once again this fall after posting a "B" grade in the spring 2023 grade, which reflected performance primarily during the height of the pandemic, from the fall of 2021 through the spring of 2022. PRMC has scored an "A" on 19 of 21 Leapfrog report cards dating back to 2013.
Parkview DeKalb, Parkview Huntington and Parkview Noble all scored their third consecutive "A" grades, while Parkview Whitley received the back-to-back "A" grades in its 2023 evaluations.
"Parkview's consistently high marks from Leapfrog demonstrate our commitment to safety and quality, which supports positive outcomes and an excellent patient experience," said Dr. Greg Johnson, MMM, regional market president, Parkview Health. "While we are proud of each hospital individually, we are also proud of Parkview's systemwide culture of safety that helps ensure patients receive high quality care at all of our facilities."
Parkview LaGrange Hospital and Parkview Wabash Hospital are not graded because the Leapfrog Hospital Safety Grade does not assess critical access hospitals due to limitations on publicly available data from those smaller facilities. Parkview Orthopedic Hospital is also not graded by Leapfrog because it is a specialty hospital. The fall grading period also ended before Parkview's Ohio hospitals joined the health system on October 1. Parkview Bryan Hospital received a "C" in the fall 2023 report, while Parkview Montpelier Hospital is not eligible for grading because it is a critical access hospital.
The Leapfrog Hospital Safety Grade is the only hospital ratings program exclusively based on hospital prevention of medical errors, infections and injuries. The Leapfrog Hospital Safety Grade is peer-reviewed, fully transparent and free to the public. Grades are updated semiannually in the fall and spring.