Five Parkview hospitals get A's for safety
Friday, November 12, 2021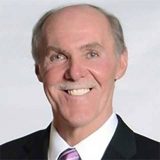 Posted by: Steve Kimmel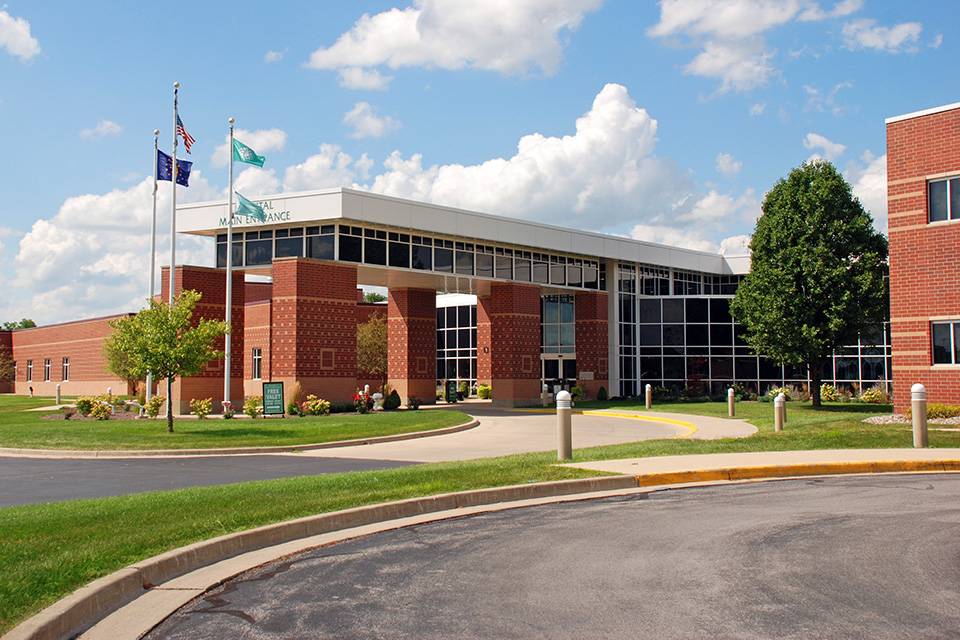 Five Parkview Health hospitals received an "A" Leapfrog Hospital Safety Grade for fall 2021.
The "A" grade was awrded to Parkview Regional Medical Center (PRMC) and Affiliates, which includes Parkview Hospital Randallia; as well as Parkview DeKalb Hospital; Parkview Huntington Hospital and Parkview Whitley Hospital. Parkview Noble Hospital was awarded a "B" grade. The national distinction recognizes the hospitals' achievements in protecting patients from harm or error.
The Leapfrog Group, an independent national organization, assigns an A, B, C, D or F grade to general hospitals across the country based on more than 30 national performance measures reflecting errors, injuries, accidents and infections, as well as systems hospitals have in place to prevent harm.
This is the first "A" grade for Parkview Huntington Hospital and Parkview Whitley Hospital, which were previously not eligible to receive a grade based on patient volumes. The fall 2021 grading period also marks the fifth consecutive "A" for PRMC and Affiliates, and the third consecutive "A" for Parkview DeKalb Hospital.
"Safety is a key component in providing world-class care for our patients and an excellent working environment for our co-workers," said Doug Selig, president of Parkview Huntington Hospital. "We constantly monitor our operations to make sure we're maintaining safe conditions and protecting our patients' well-being. From state-of-the-art cleaning and sanitizing by our environmental services technicians, to the rigorous protocols our surgical teams follow before, during and after surgeries, to the vigilance of our inpatient nursing staff as they watch over our patients, all of our co-workers take real ownership in making the hospital a safe space. It's gratifying to be recognized by Leapfrog with its highest safety grade."
A Safety Grade was not calculated or reported for Parkview LaGrange Hospital or Parkview Wabash Hospital because the Leapfrog Hospital Safety Grade does not assess critical access hospitals.
"No matter their size, all of Parkview's hospitals are focused on creating a safe environment as part of our focus on delivering value to our patients," said Jeffrey Boord, MD, MPH, chief quality and safety officer, Parkview Health. "A safe environment is critical to creating better patient outcomes, a better patient experience and a lower overall cost of care. We're proud of the efforts of all our hospitals in making our facilities safer every day."
The Leapfrog Hospital Safety Grade is the only hospital ratings program based exclusively on hospital prevention of medical errors and harms to patients. The grading system is peer-reviewed, fully transparent and free to the public. Grades are updated twice annually, in the fall and spring.
"An 'A' Safety Grade is a tremendous achievement, of which this community should be extremely proud," said Leah Binder, president and CEO of The Leapfrog Group. "I thank the leadership and workforce of Parkview Health for its commitment to prioritizing patients and their safety, especially during these trying times." To see full grade details and to access patient tips for staying safe in the hospital, visit HospitalSafetyGrade.org and follow The Leapfrog Group on Twitter and Facebook.