Bowen Center honored for Excellence in Integration
Thursday, November 18, 2021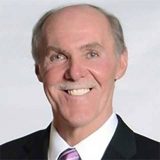 Posted by: Steve Kimmel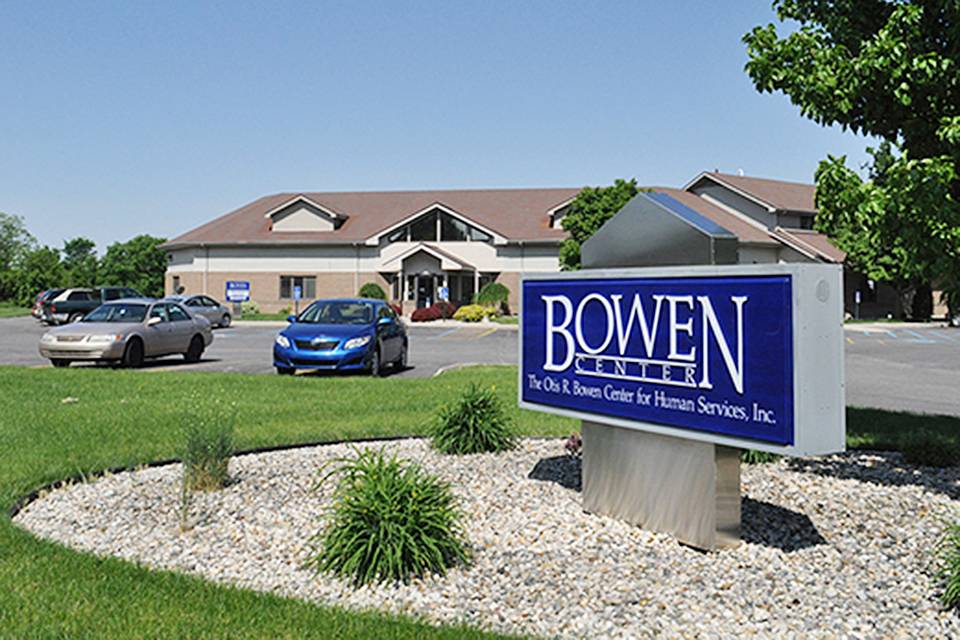 Submitted by Bowen Center
Bowen Center has been honored with the NextGen Healthcare 2021 Excellence in Integration Award. The award honors a healthcare company who has successfully integrated the use of an Electronic Medical Records solution to improve workflows, automation, efficiency and delivery of healthcare services across the organization.
The Community Mental Health Center moved into integrated healthcare in 2020 opening its first Bowen Health Clinic, the first of planned health clinics located throughout the state to support its patient's overall health. The move is meant to address the reality that seriously mentally ill patients are less likely to see a primary care provider and consequently their lifespan is ten years less than that of an individual without mental illness. Integrating primary healthcare into its patient's mental healthcare and addiction recovery treatment services allows the center to provide its patients with affordable, accessible, total health care.
"As we continue transitioning to an integrated care model, it's critical we have a system that supports both mental health care and physical care services, and that includes unique state reporting processes. Our patients deserve nothing less than the best experience possible," said Dr. Robert Ryan, Bowen Center senior vice president of operations. "Our Informatics team was integral to the success of this project and this award really helps highlight all their hard work," said Ryan.
Bowen Center's clinical team, patient privacy, security, accounting and insurance experts, Informatics and IT professionals and others worked with NextGen to pioneer a new technological solution specifically to support its move into integrative healthcare. "Taking on a new medical records solution takes a village and so, making sure that you have efficient workflows that are transferable and making sure you've got personnel who are willing and able to make such a significant change was incredibly important for us," said Shannon Hannon, Bowen Center vice president of healthcare integration.
The final solution was nearly two years in development. "From day one we sought to build a system that created a foundation and infrastructure for a new and exciting future for Bowen Center," said Dr. Richard Ruhrold, Bowen Center senior vice president of clinical services. "It was a long, necessary process," said Martie Stockman, Bowen Center director of clinical informatics. "We were so lucky to have the luxury of time to get it right and I think we did."